'Twas Christmas Eve and all through the house, not a creature was stirring.
Not even a Corgi.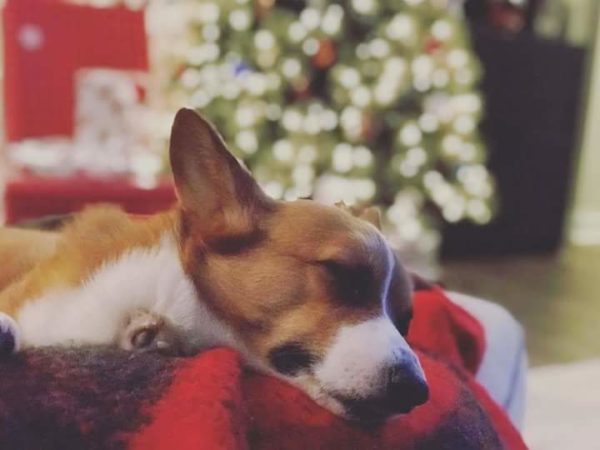 Olive
(It's a Christmas MIRACLE!)
Chloe
But look a little closer.
Is there a pair of peepers somewhere battling the sandman?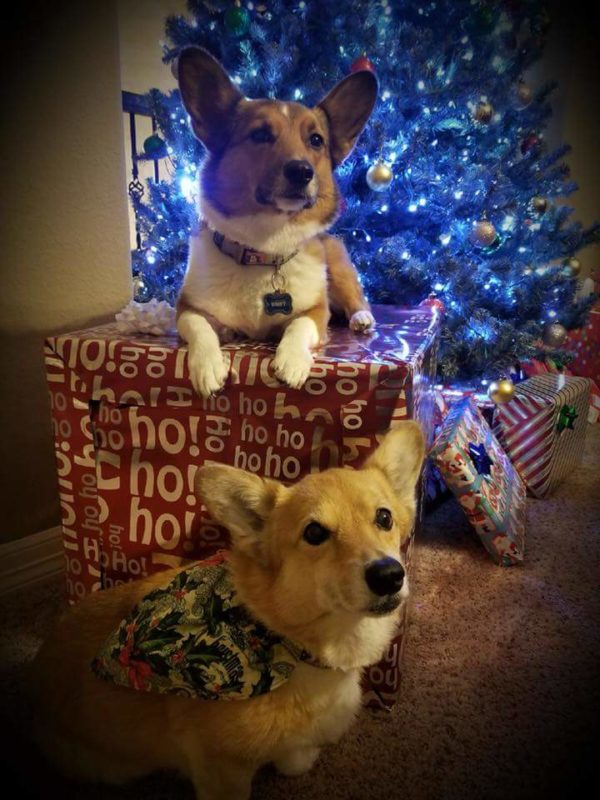 Foxy and Kirby
Or guarding the presents because the silly humans ARE ALL SLEEPING?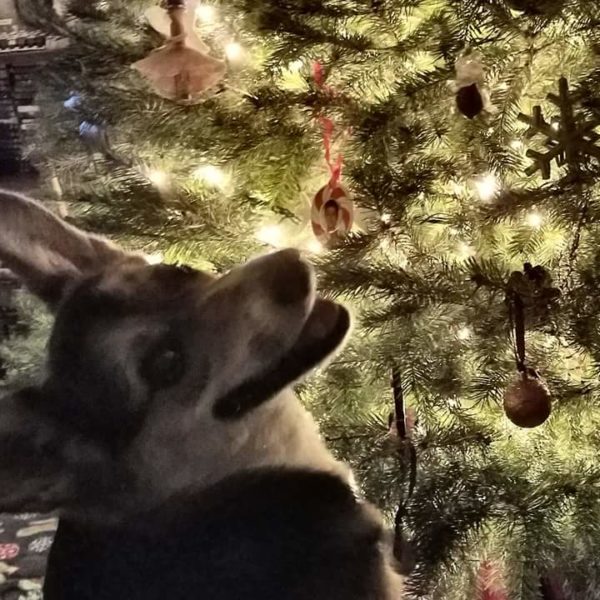 Luna Lovegood
(Did somebody say presents?!)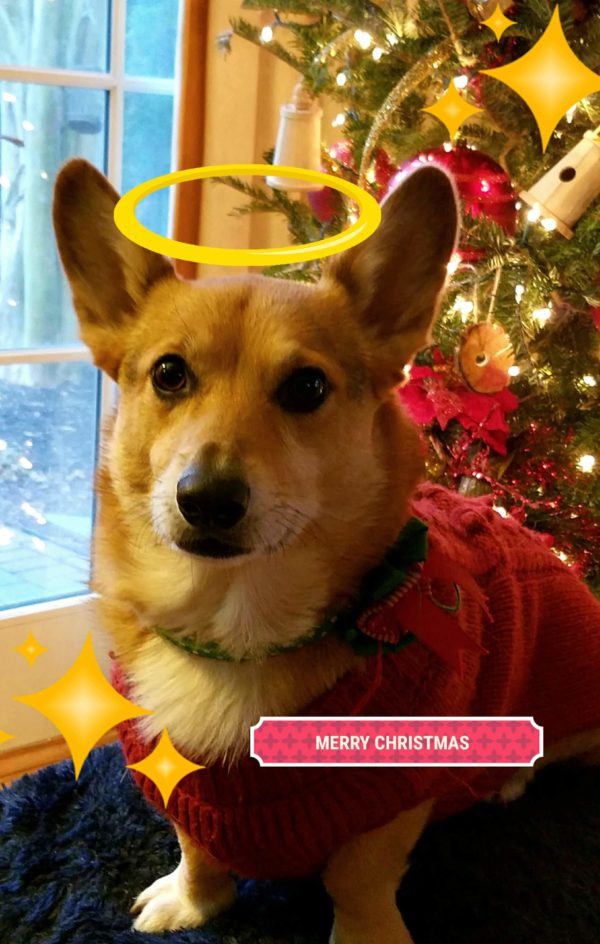 Stella
Speaking of presents, Corgis love presents.
And they have been awfully good this year. Their halos are gleaming!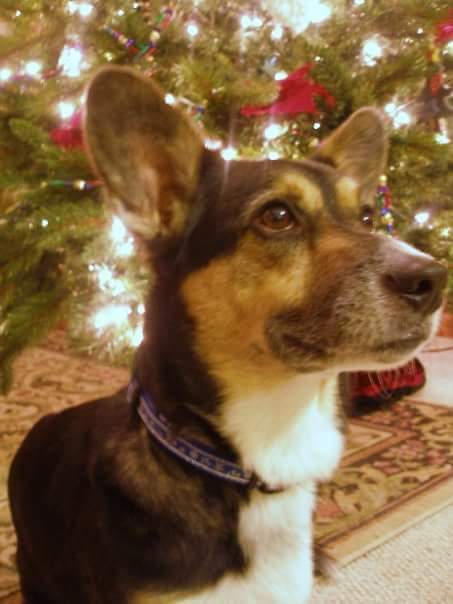 Sparky
All those good intentions shine brightly in their eyes.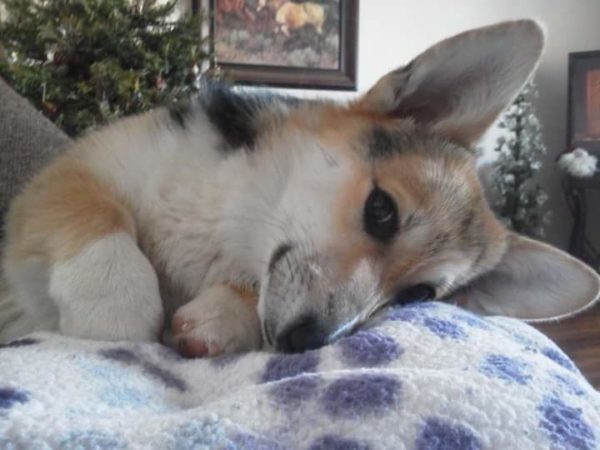 Juniper
Are you taking note, Santa?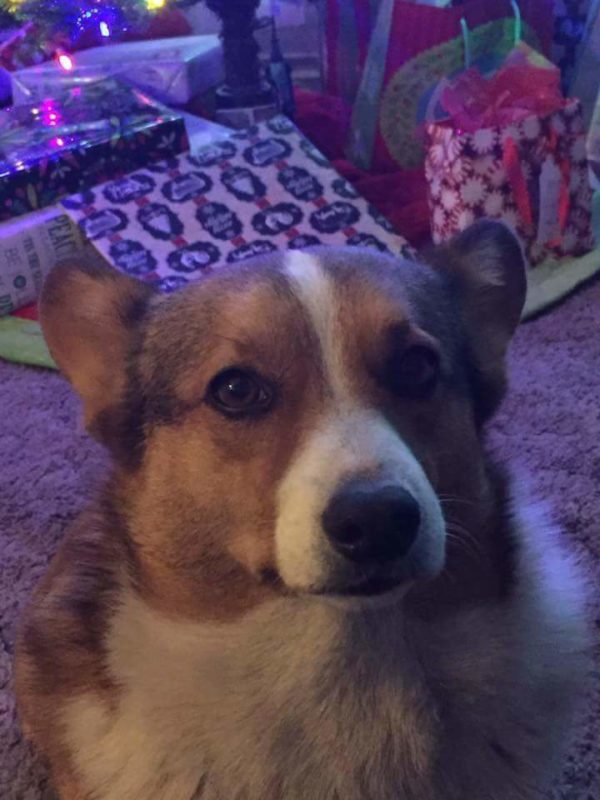 Lucy
You're getting all of this, right?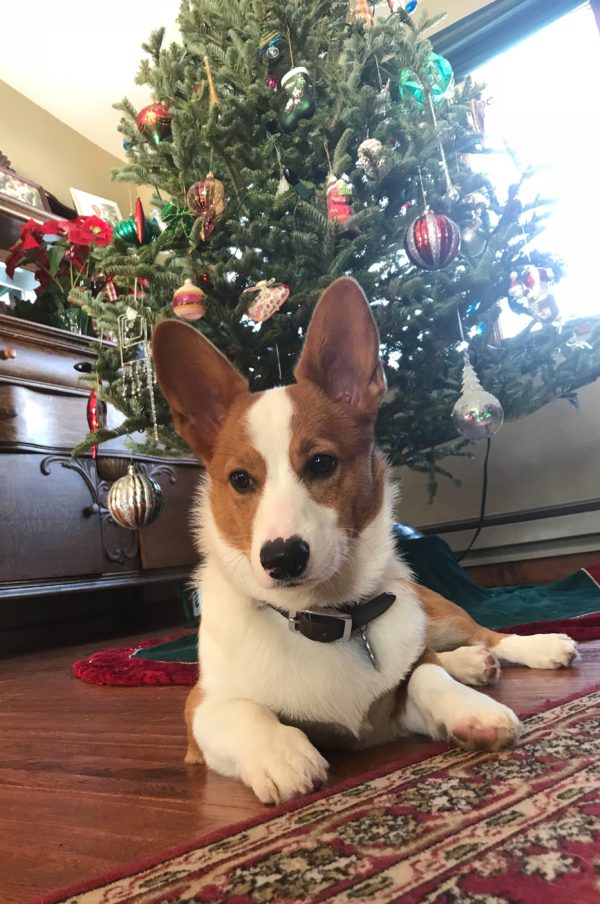 Woodford
It is bad luck to disappoint a Corgi on Christmas.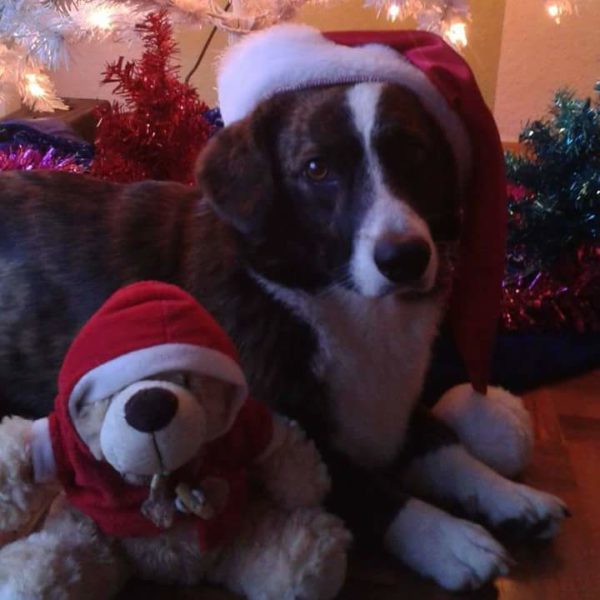 Bommel
Even for you, Santa.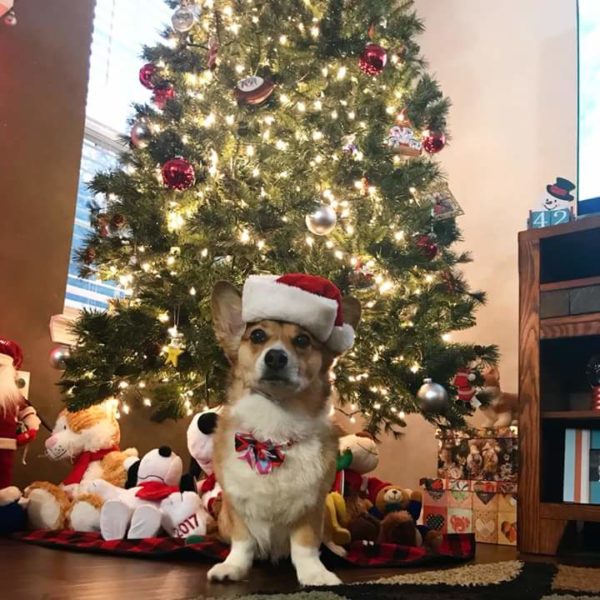 Miss Jordyn
Because Corgis know people. And those people know other people. Who know other dogs.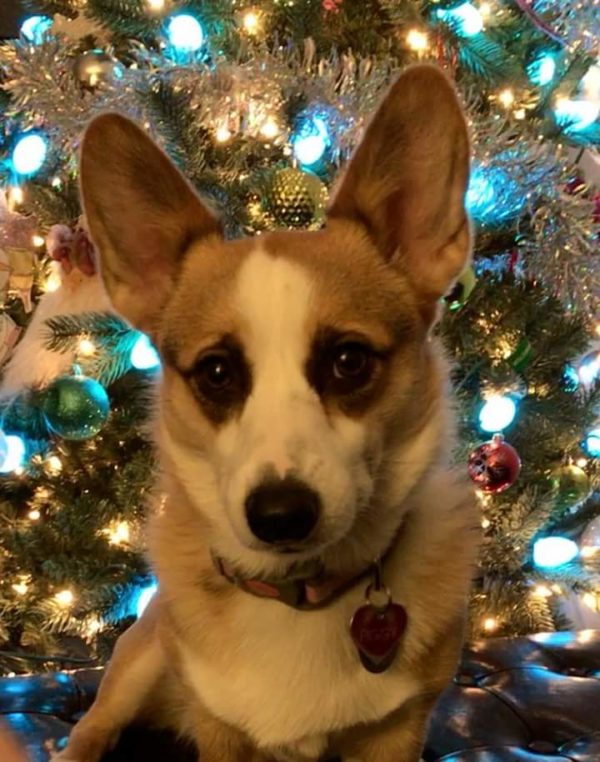 Piggy
(Read between the lines, Kringle).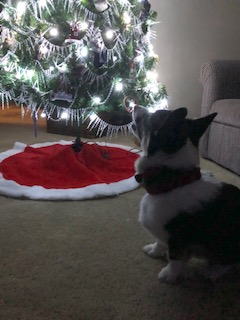 Gracie
 Tonight the Corgis WILL be waiting.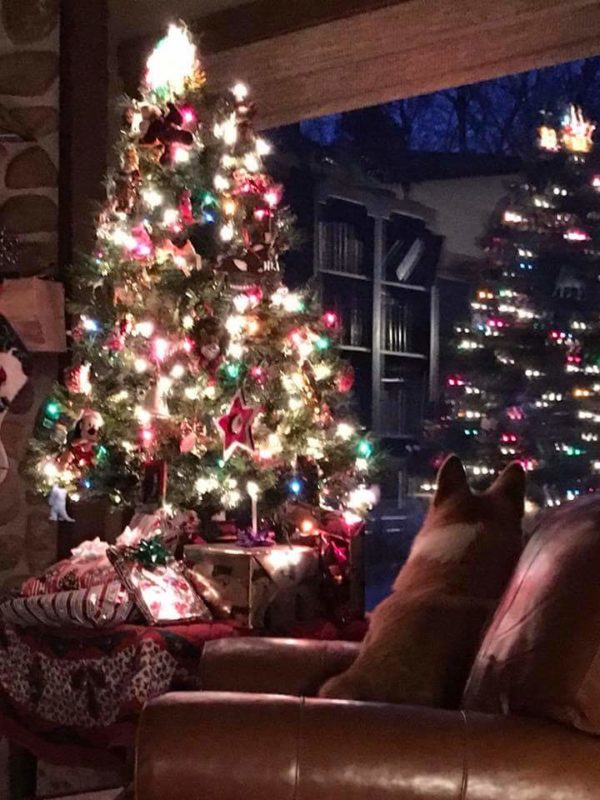 Charlie
And watching.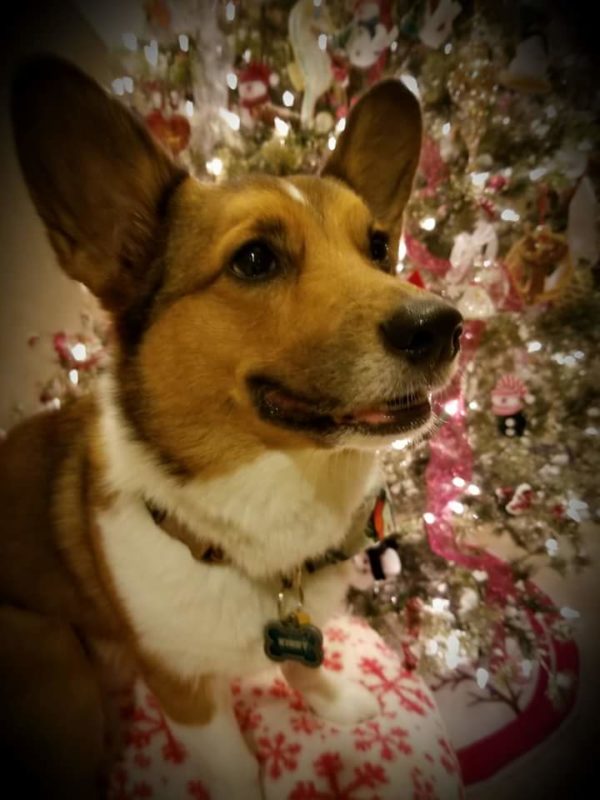 Kirby
And WIDE awake.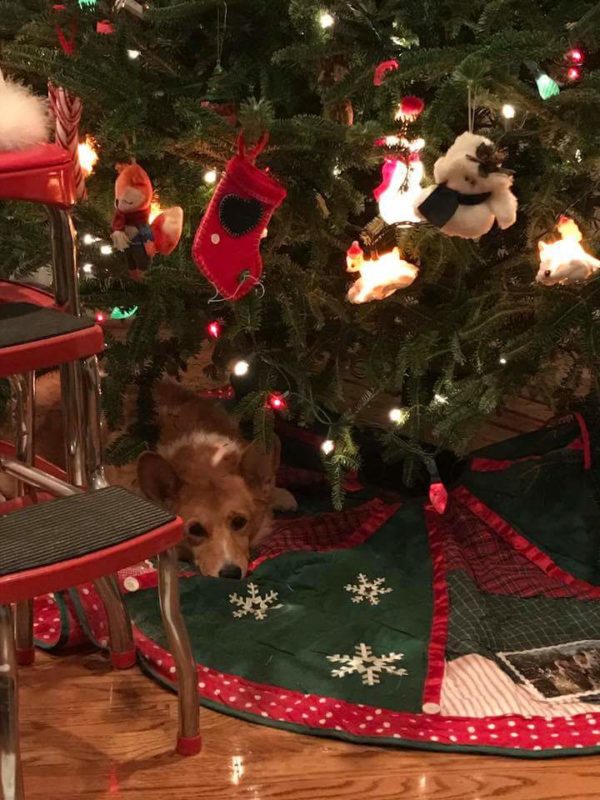 Dixie
They're not missin' a single trick. Nope.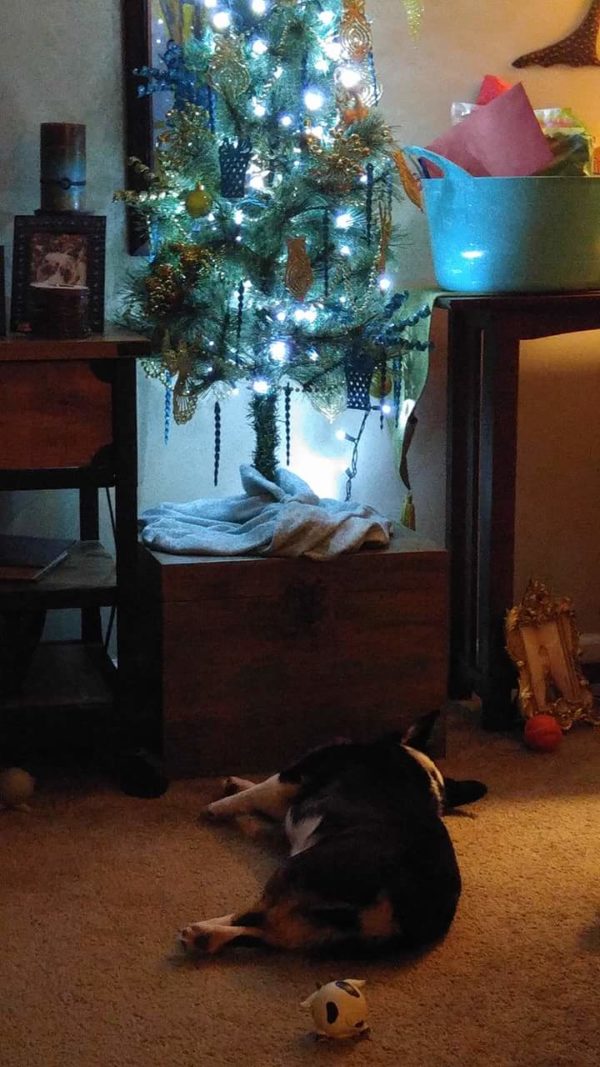 Maddie
There's no schnoozling on chimney vigil.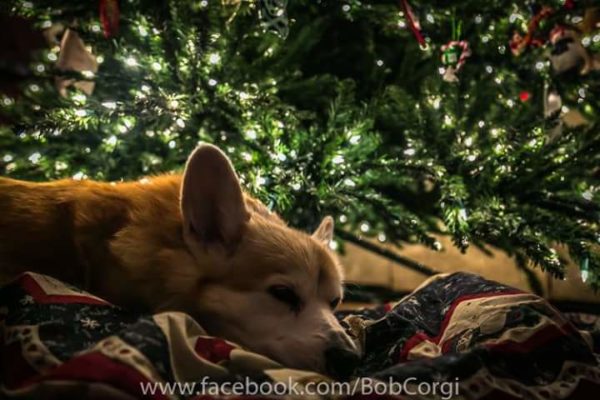 Bob Corgi
Just drop the presents (and carrots) and run.
Run very fast.
See you soon, dear Santa!
Love, Us
xoxoxoxo
If you liked this post, check out these!