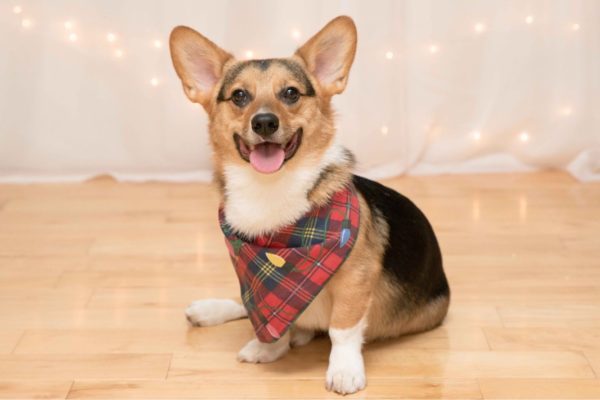 Mr. Finn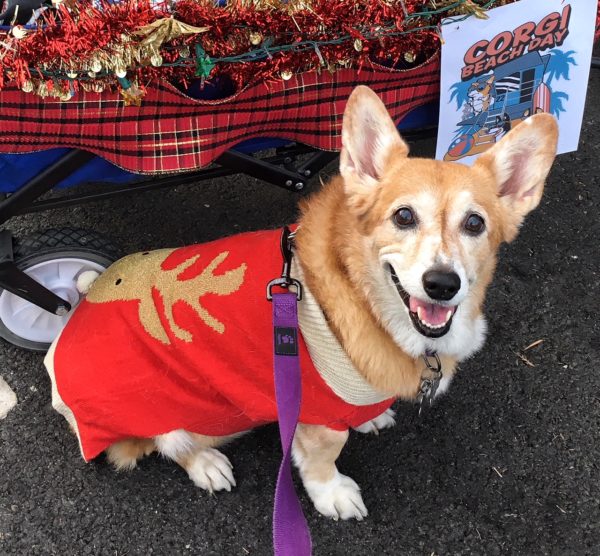 Kiki just before the Belmont Shore Christmas Parade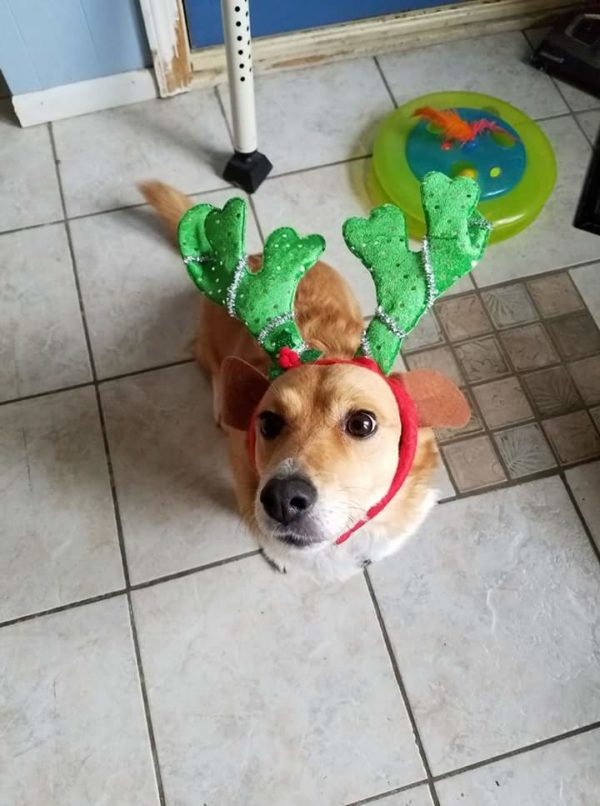 Maggie Mae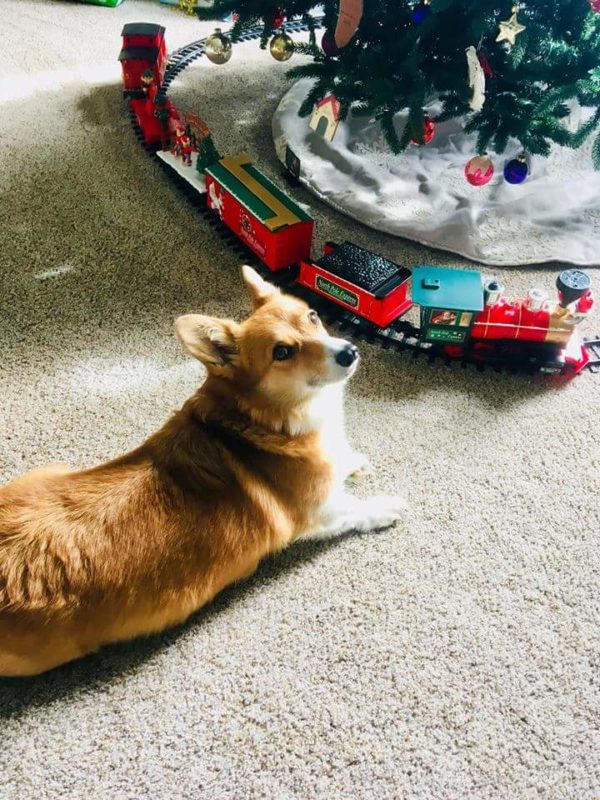 Zelda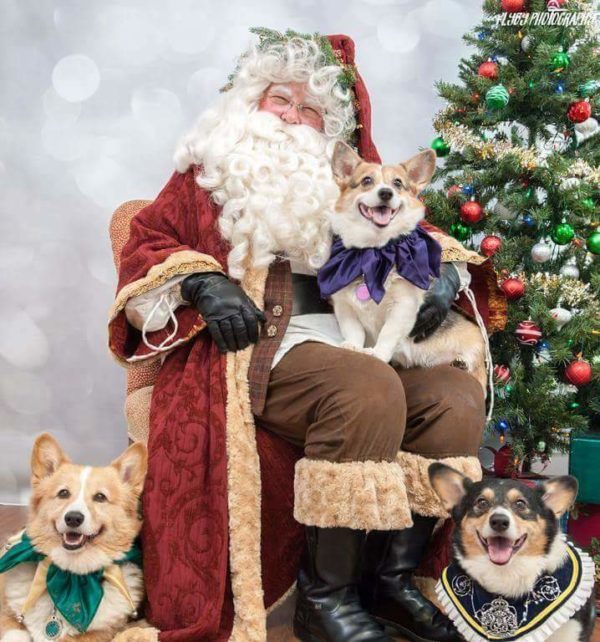 Sidney, Connie and Copper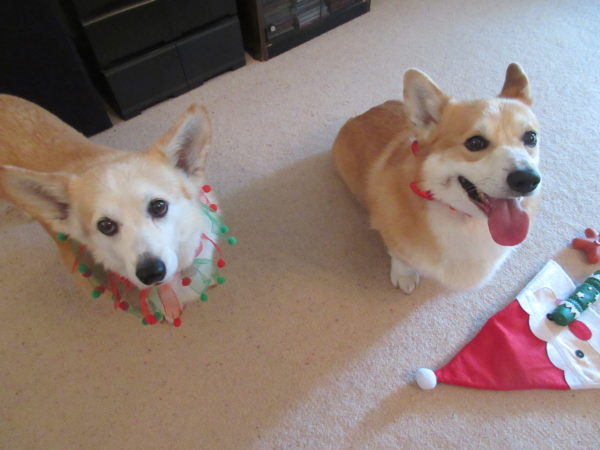 Marylou and Looker
(Australian Corgipants!)
River
Henry
My "angel Bilbo" has been hard at work. He sent Henry to me. Nearly a month ago, Henry arrived in New Mexico from Kansas. He was pulled from a very sad situation, living outside and eating garbage. I adopted Henry through Corgi Connection of Kansas.
My goal is to let Henry just be a dog, that's all; just a dog. He is slowly learning about living indoors, always having food, being loved!" — Judy G.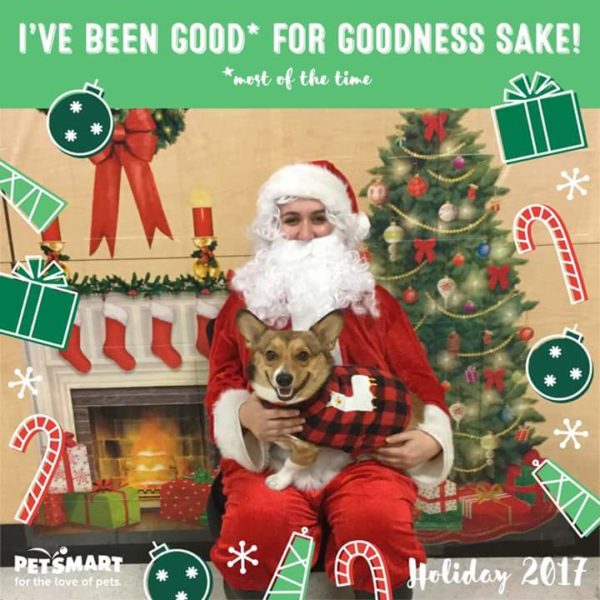 Nixon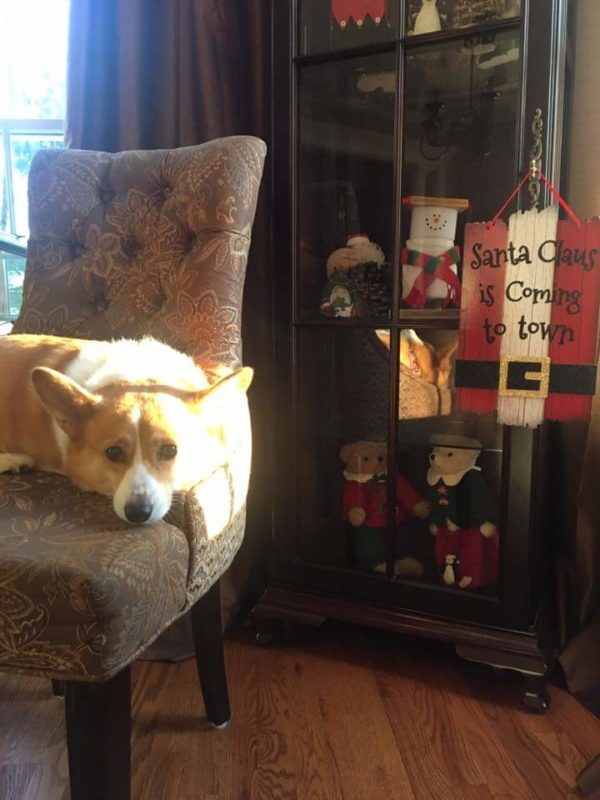 Maddie is counting the days 'til Christmas.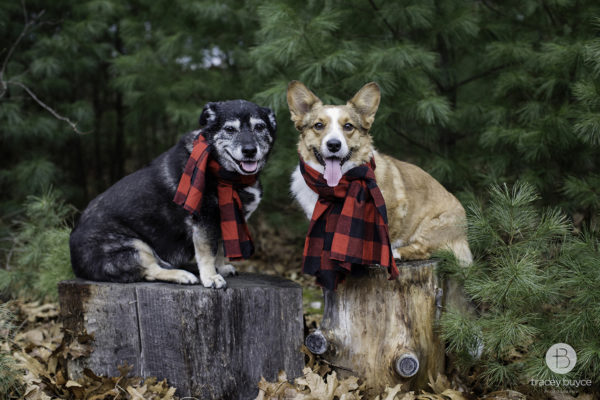 Sydney and Roxy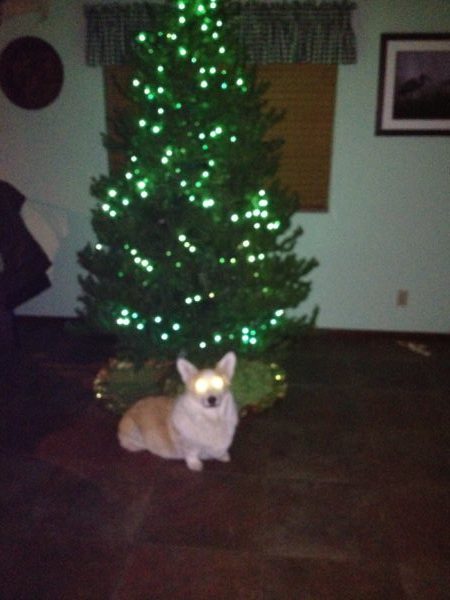 Tis the season! Arthur lit up for Christmas too.
(R.I.P. sweet angel, forever missed).
XOXO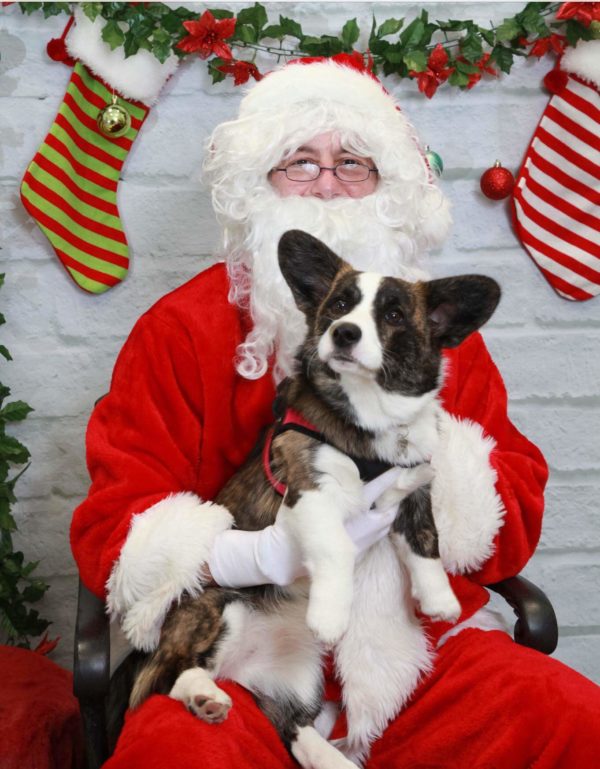 Cocoa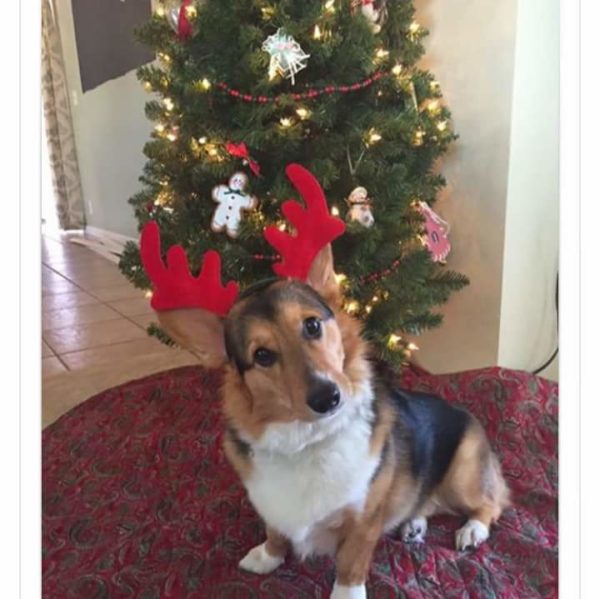 Milo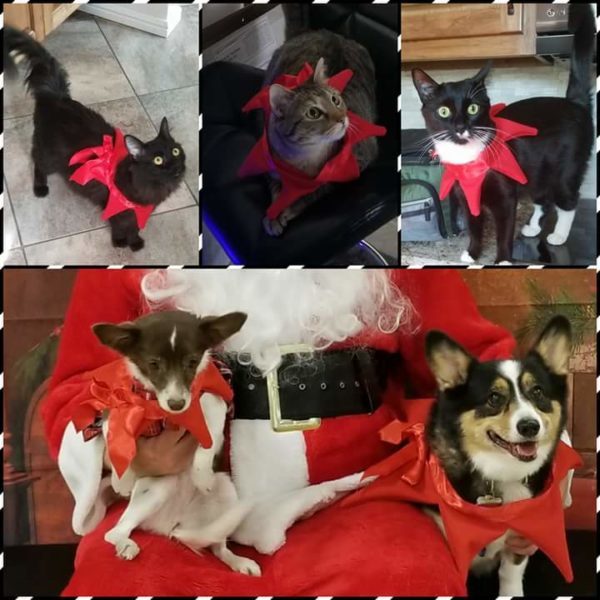 Bailey with her "sisters and brothers"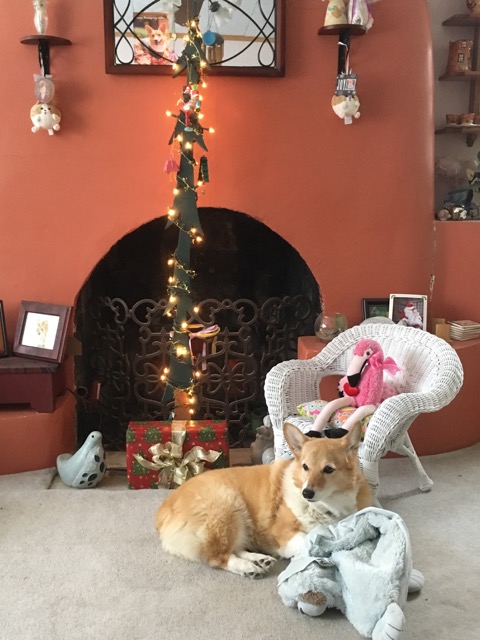 Rosie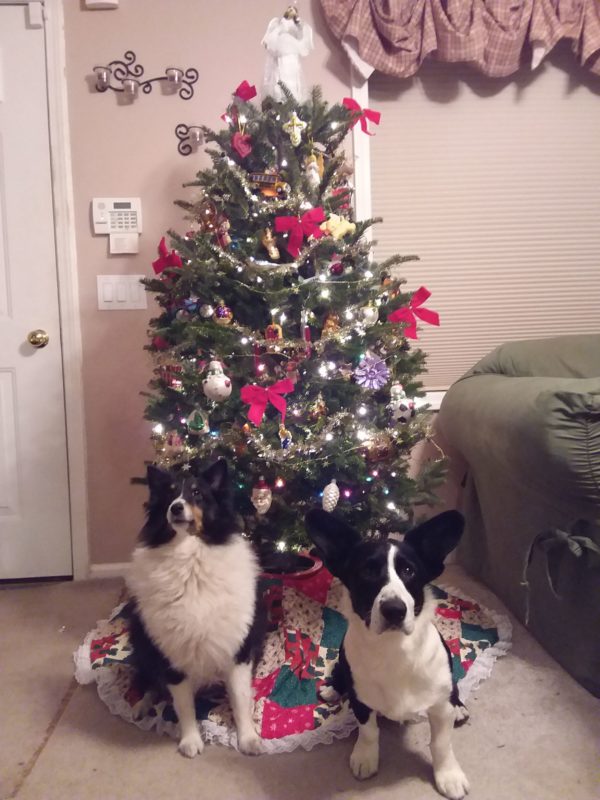 Dug (aka my Super Mega Handsome Cardigan Fairy Dogson) and Daisy
Loki, who posed for cheese.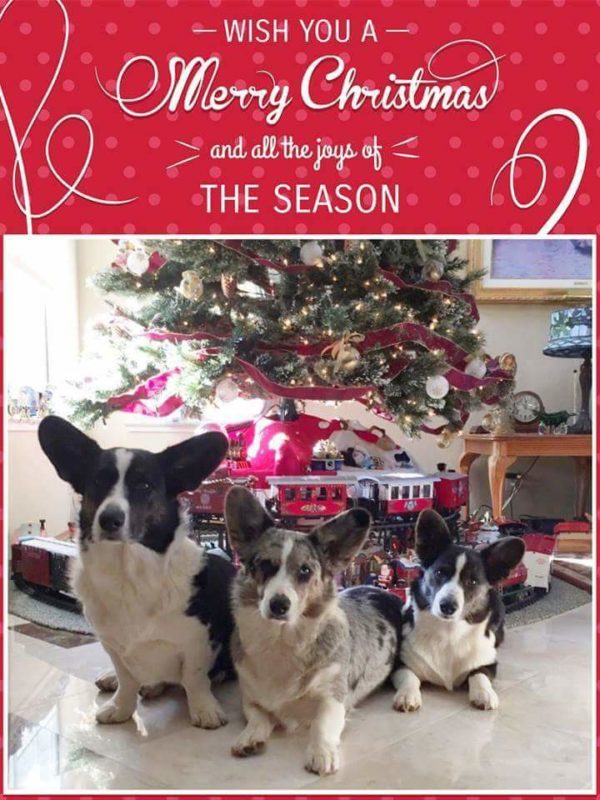 Cappi, Carlie and Pippa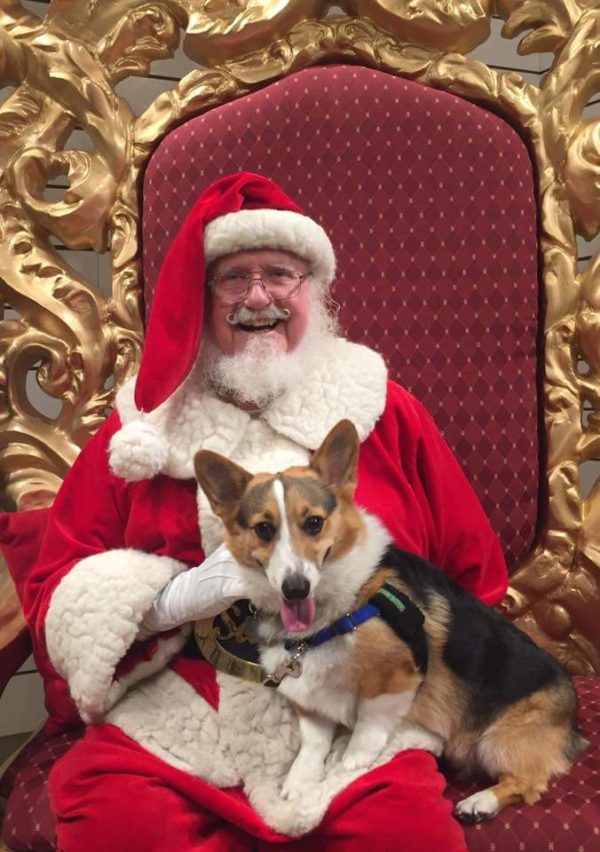 Timken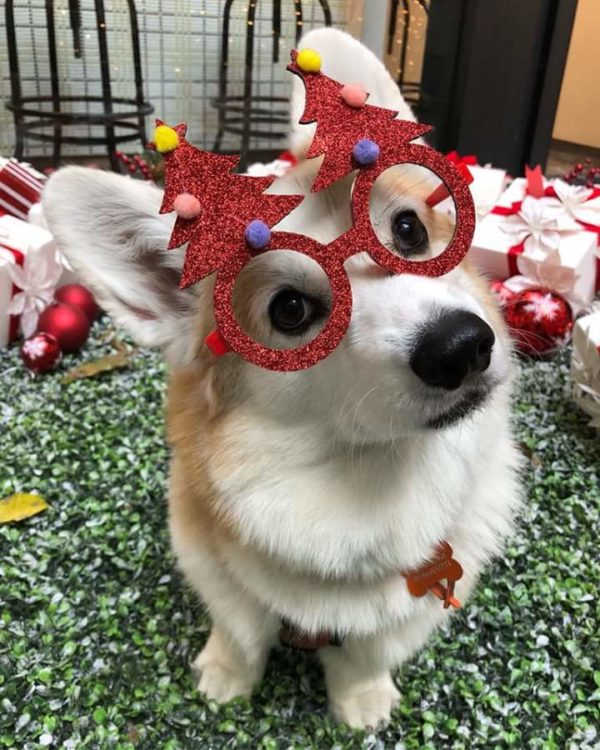 Murray
Charlie and Serena, fresh from the Corgi Fluff n' Fold!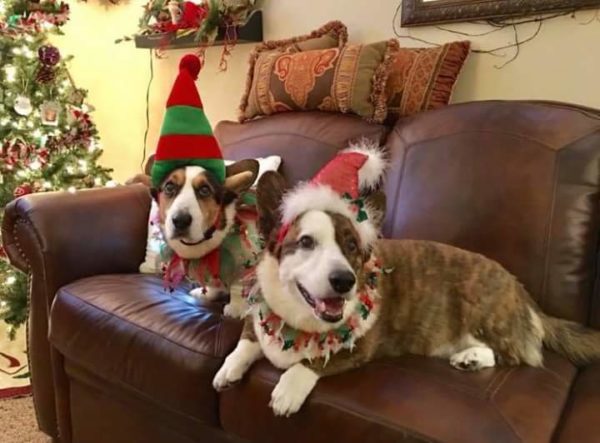 Simon and Levi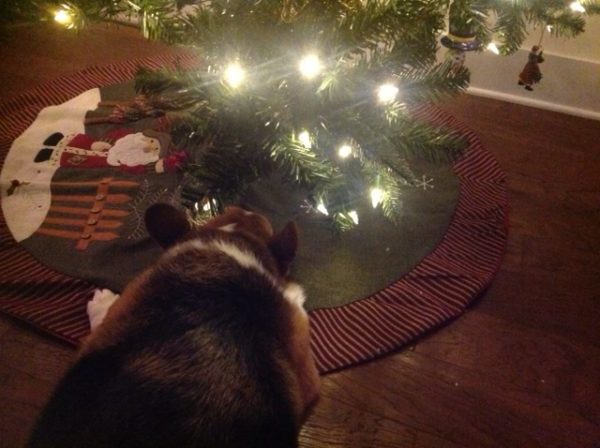 Brewster, who loves the Christmas tree and always sits and stares at it.
"Maybe if I wish reeeeeaaaalllly hard …"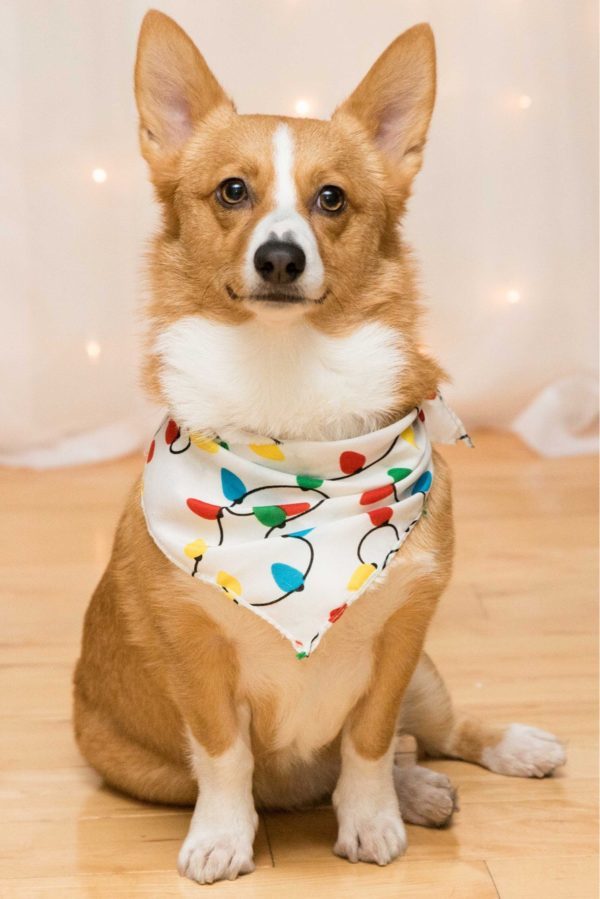 Piper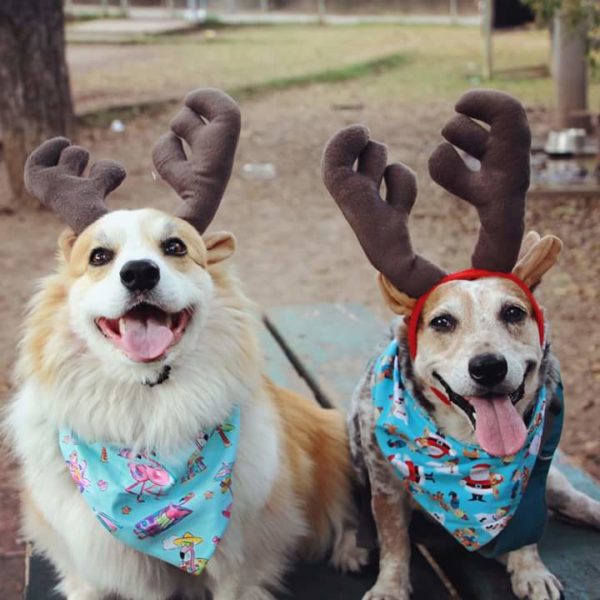 Middy and Perle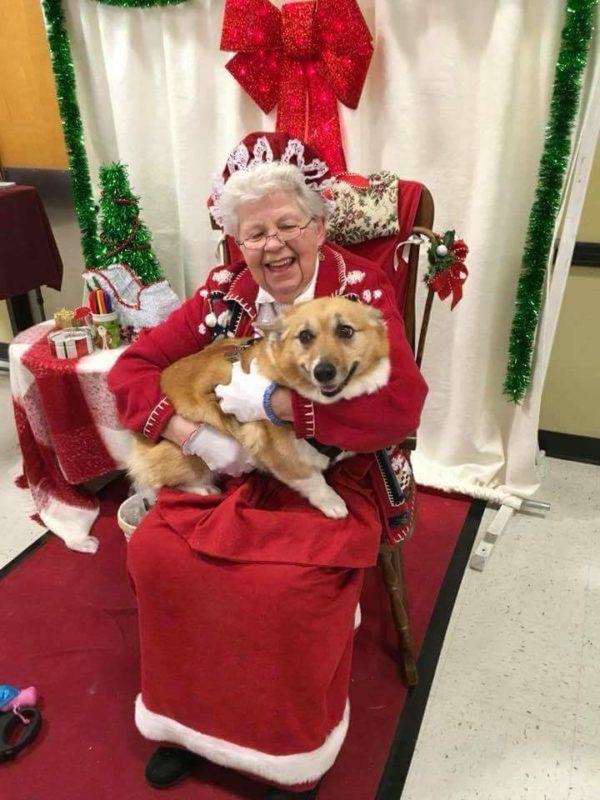 Gabi and Mrs. Claus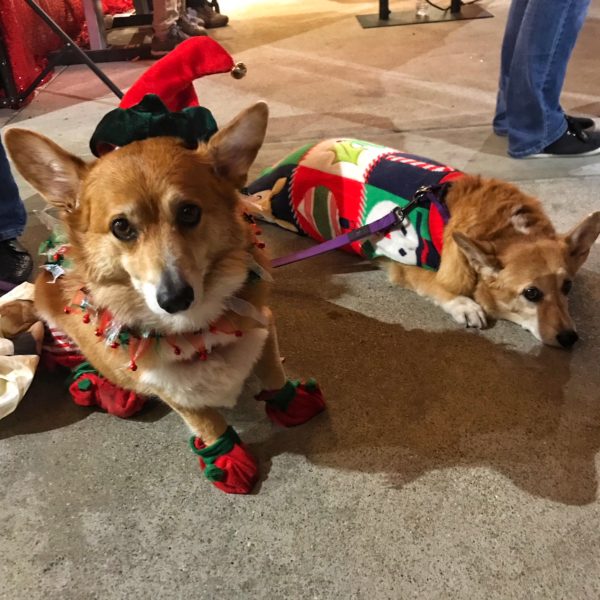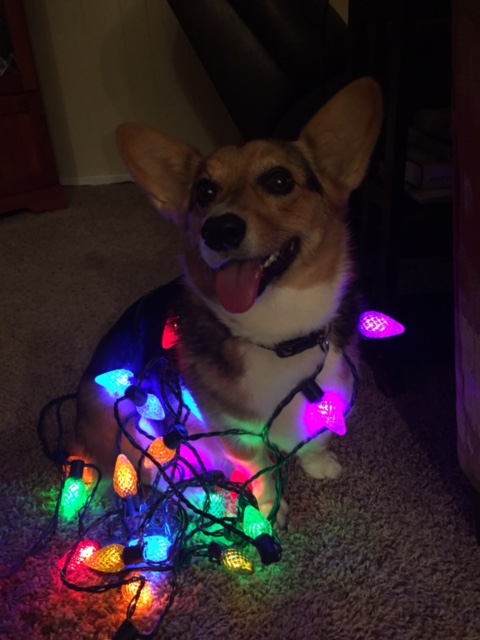 Piper Grace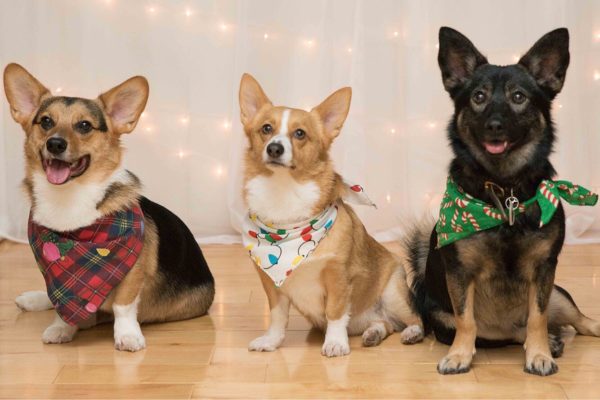 Sophie B, Mr. Finn and Piper
If you liked this post, check out these!