Straight out of the 1950s, this photo session lensed by Jess W. Photographer features retro style lover DeeDee Cupcake (Diana Hicks) and her Corgi Glitter.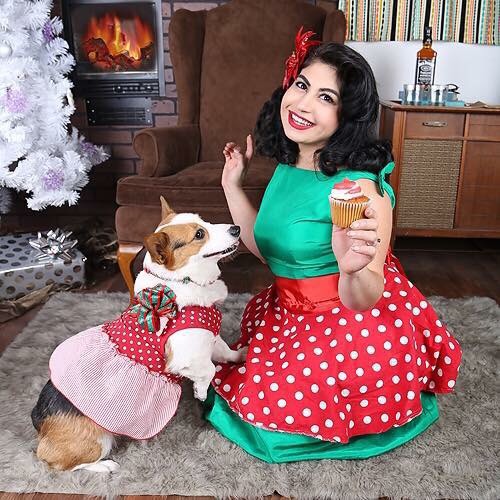 Now that's my kind of Christmas. Sweet with a little side of sass!
Did the fifties ever look this nifty? These two rock the Corgi socks!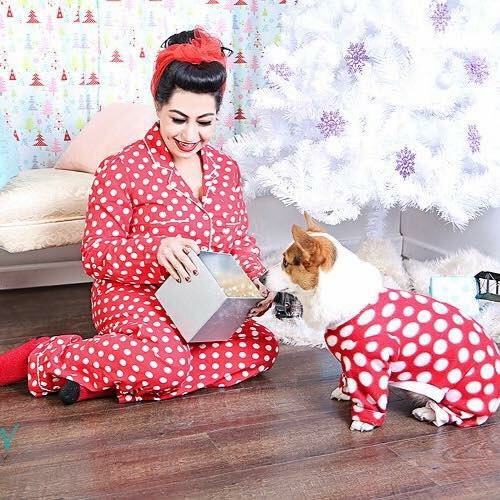 MAKE MERRY TODAY, MY FRIENDS!
Have the best Christmas ever. I'll see you right back here on New Year's Eve Day, December 31st.
Love and biscuits,
Laurie
If you liked this post, check out these!