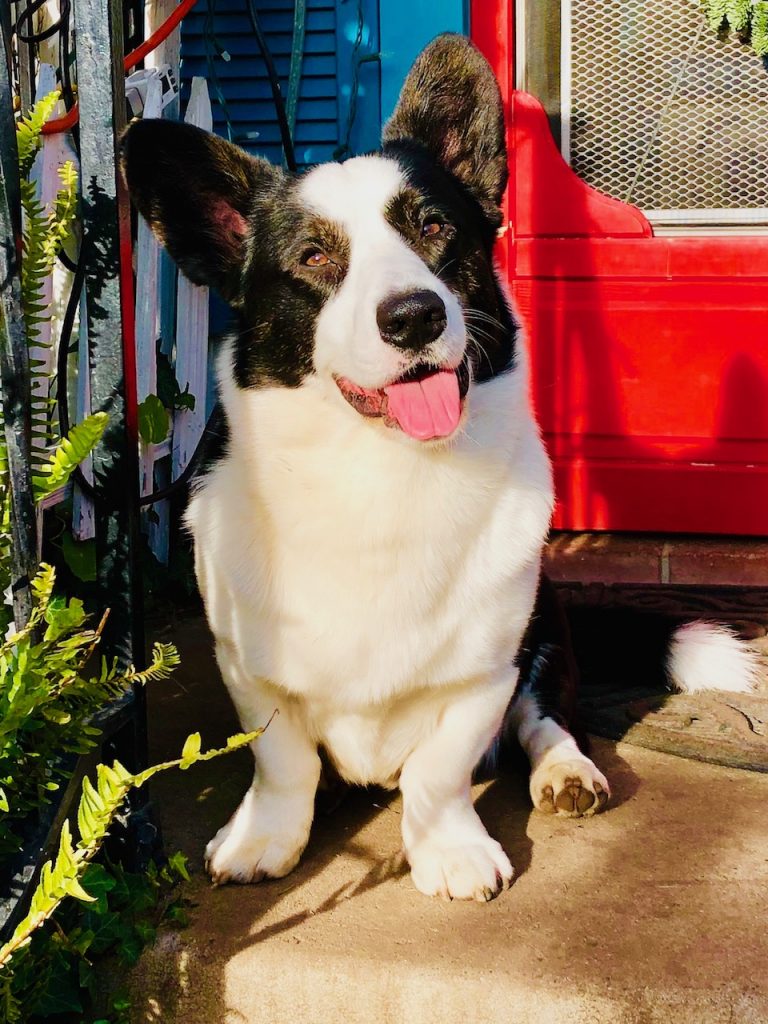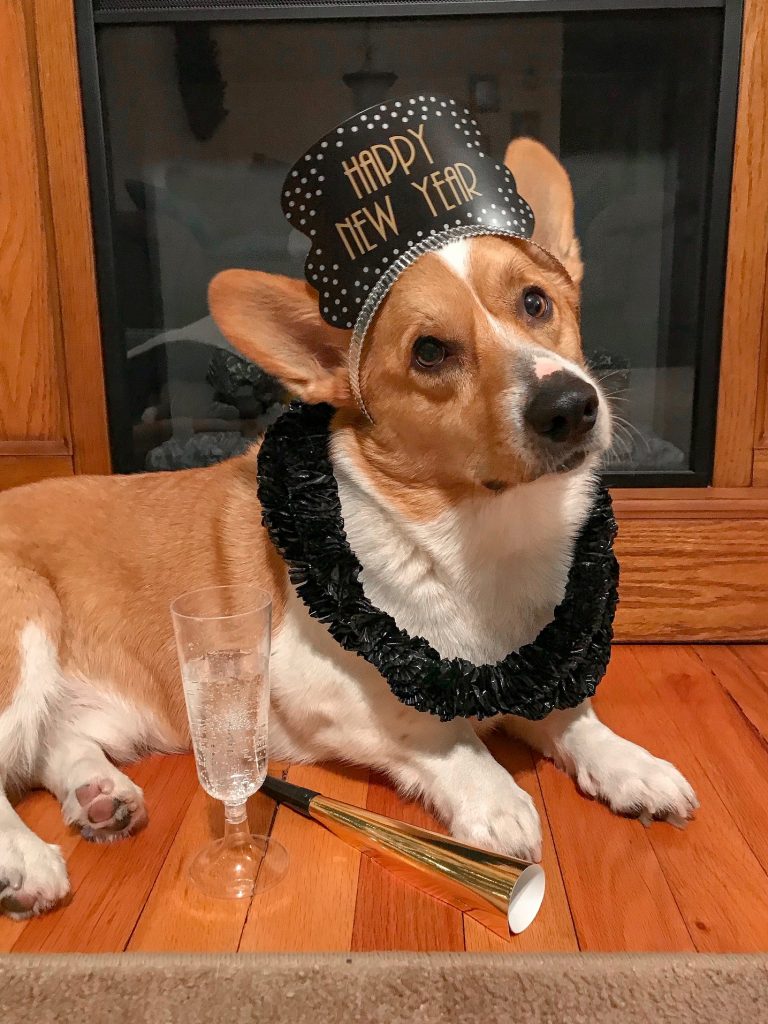 Nugget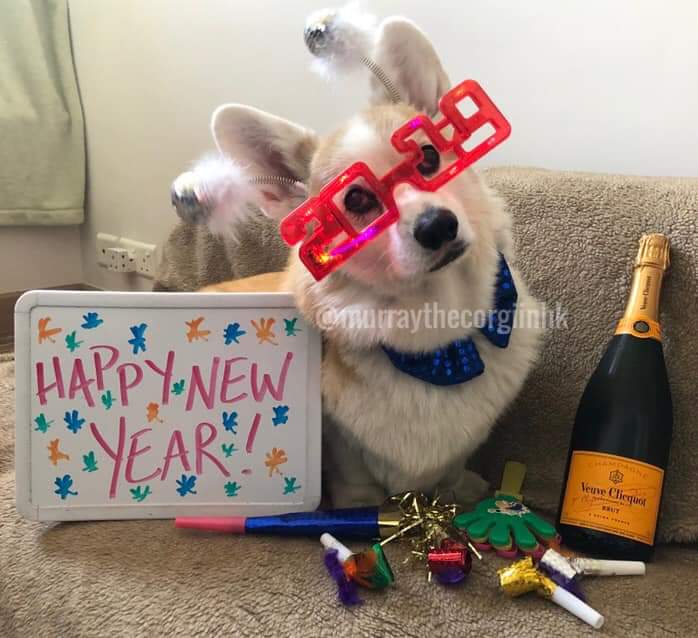 Murray
From Hong Kong, Murray wishes everyone a Happy 2019!
Lord Windsor
Resplendent in his Extra Mega Handsome mode, Lord Windsor wishes one and all a Corgi-riffic Happy New Year!
Henry and Harry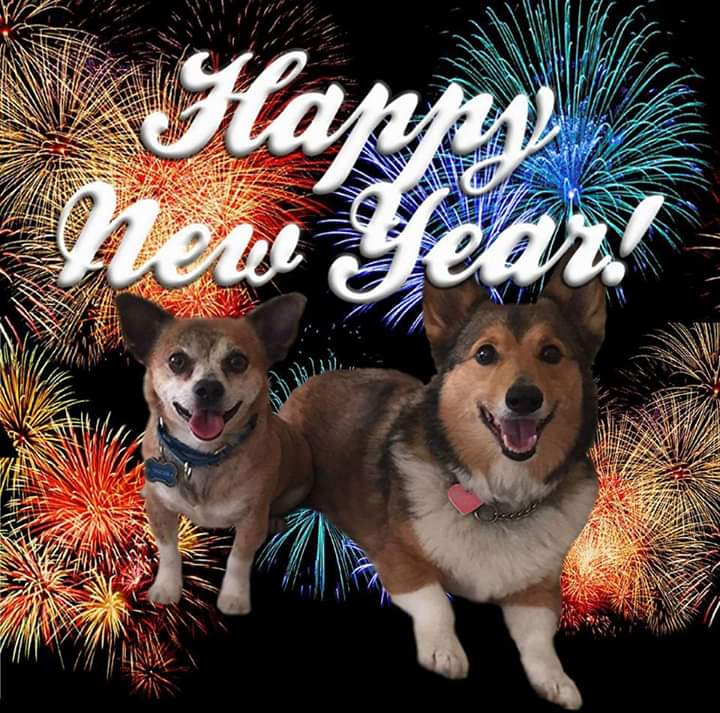 Max and Tigger
Charlie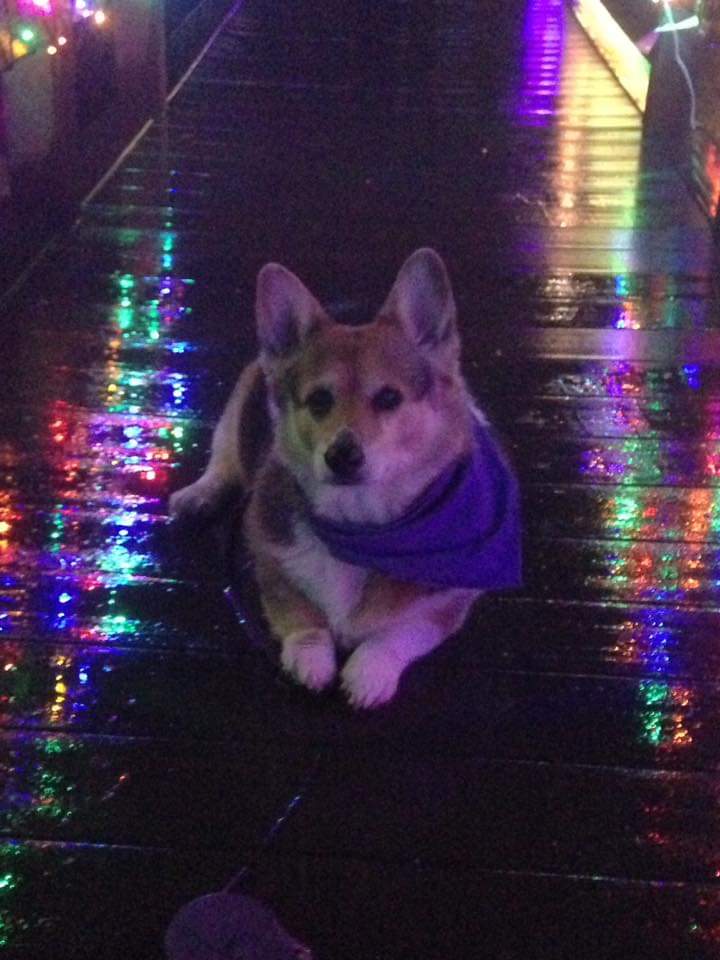 George
Leaving the Chinese Year of the Dog, George reflects and enjoys the last of the Christmas lights.
Happy 2019!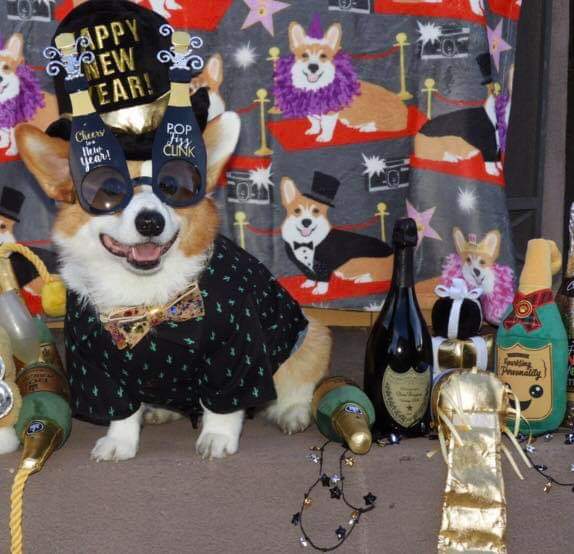 Colton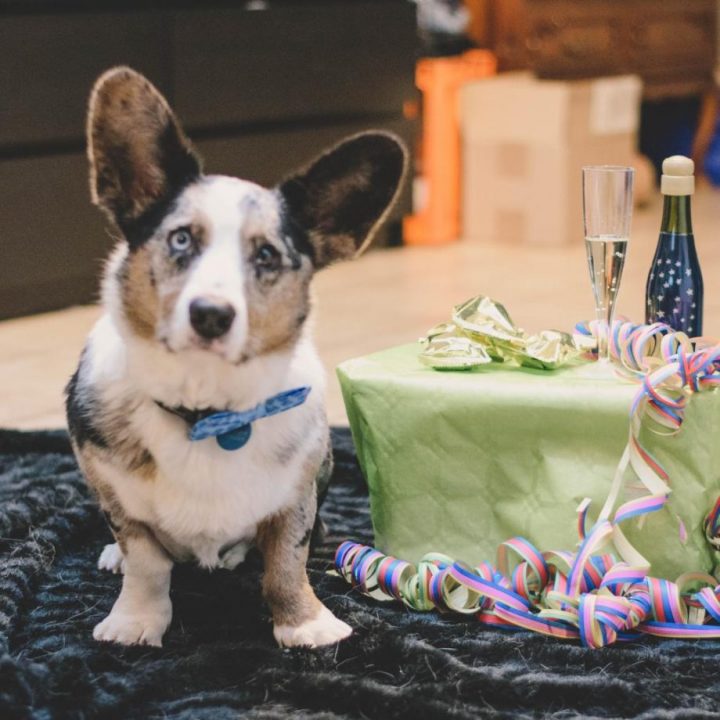 Ziggy Stardust likes to party hard!
More at his Instagram: @ziggy.stardust.corgi
CORGI ON INTO 2019, EVERYBODY!
If you liked this post, check out these!