Friends, yesterday on the Daily Corgi Facebook page I asked for your Christmas Corgi photos.
Well, you sent them. Wow. LOTS of 'em! Waaaay too many to fit on that page, but everybody's Corgi Christmas joy deserves sharing.
There was only one option: re-open my shuttered blog for 12 Big Beautiful Days of Christmas Corgis! Join me here through December 31 for dozens more yuletide cuties and beauties.
Enjoy! doG bless us, everyone!
Kali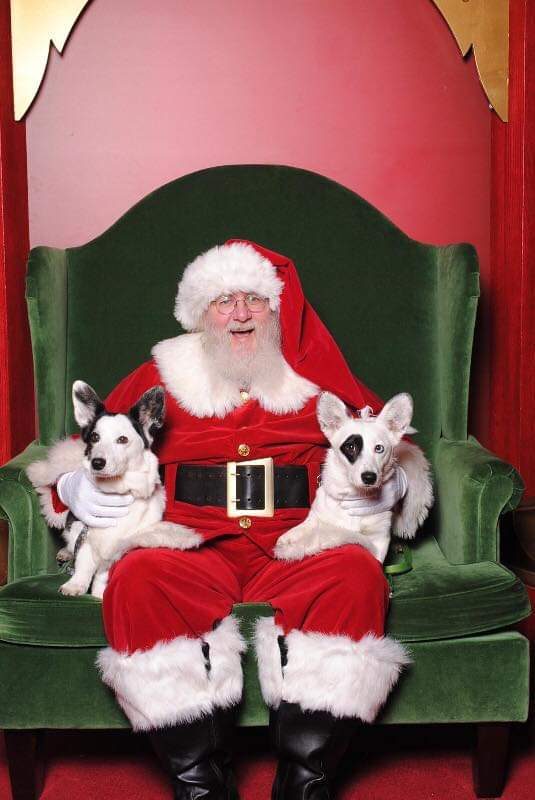 It's a Santa Cardi party with Shasta and Blaina.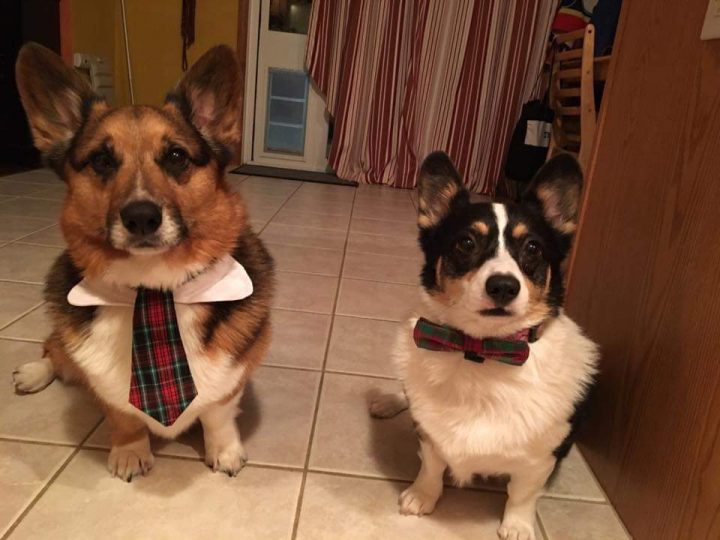 Yogi and Daisy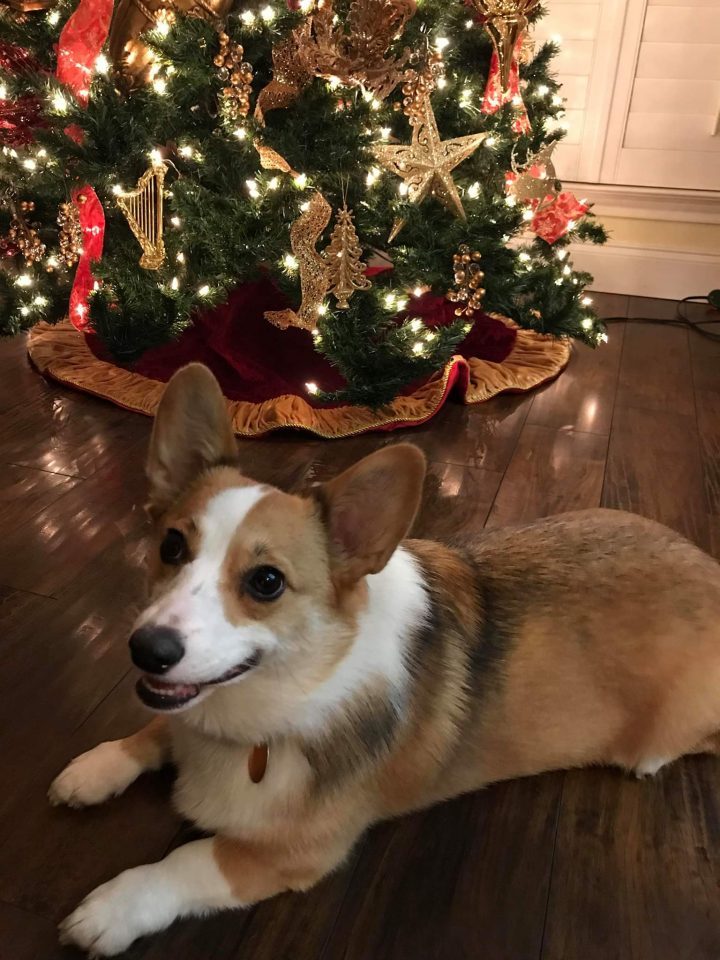 Winnie
Queen Bodecea, Glory and Peggy wish everyone a Merry Christmas.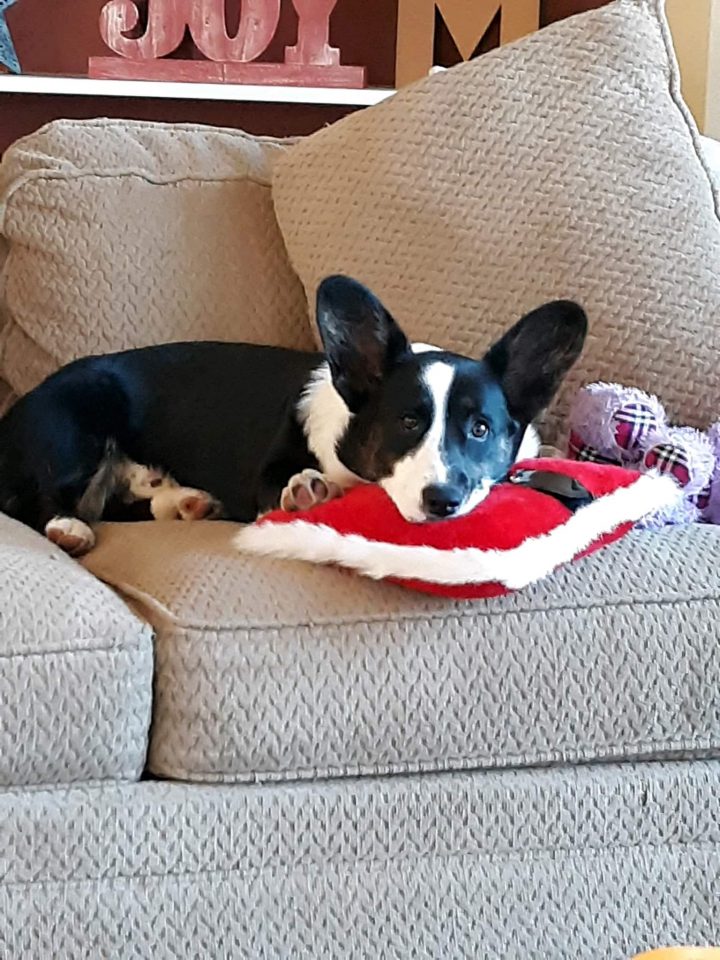 Louie
Penny took her first picture with Santa and nailed it! She is just a week and a half shy of a year old.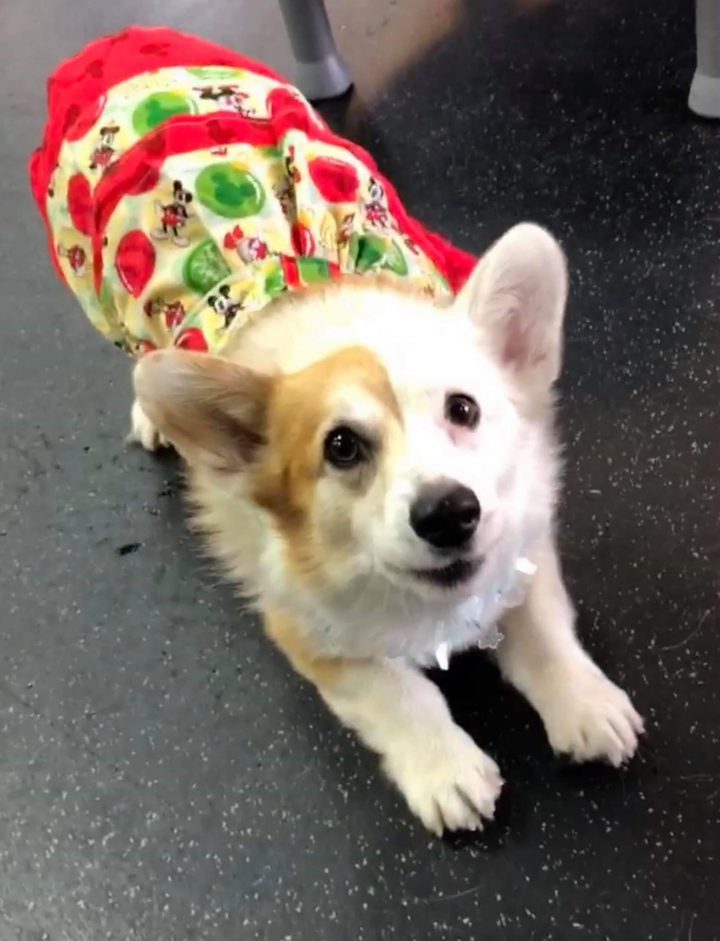 Charlie Marie in her Christmas dress.
Rollie, Lu and Greg wish everyone a Merry Christmas!
Buttercup of Tennessee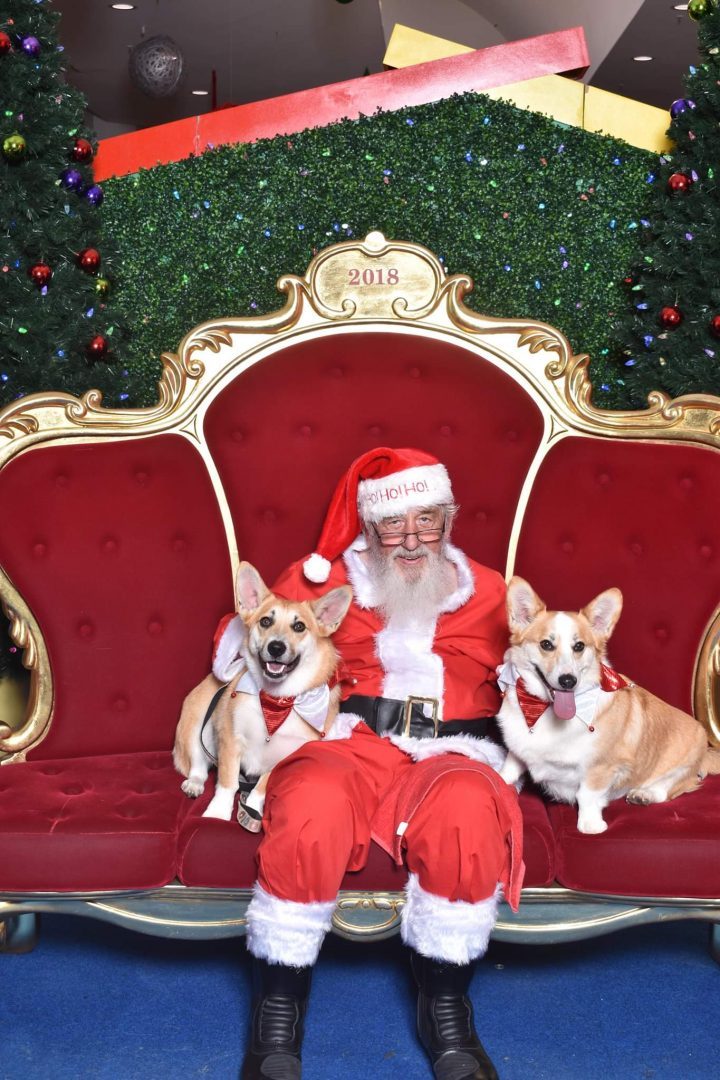 Basil and Bernie Boofington
@basil.bernie.boofington
Blakeley
@blakeleythecorgi
If you liked this post, check out these!