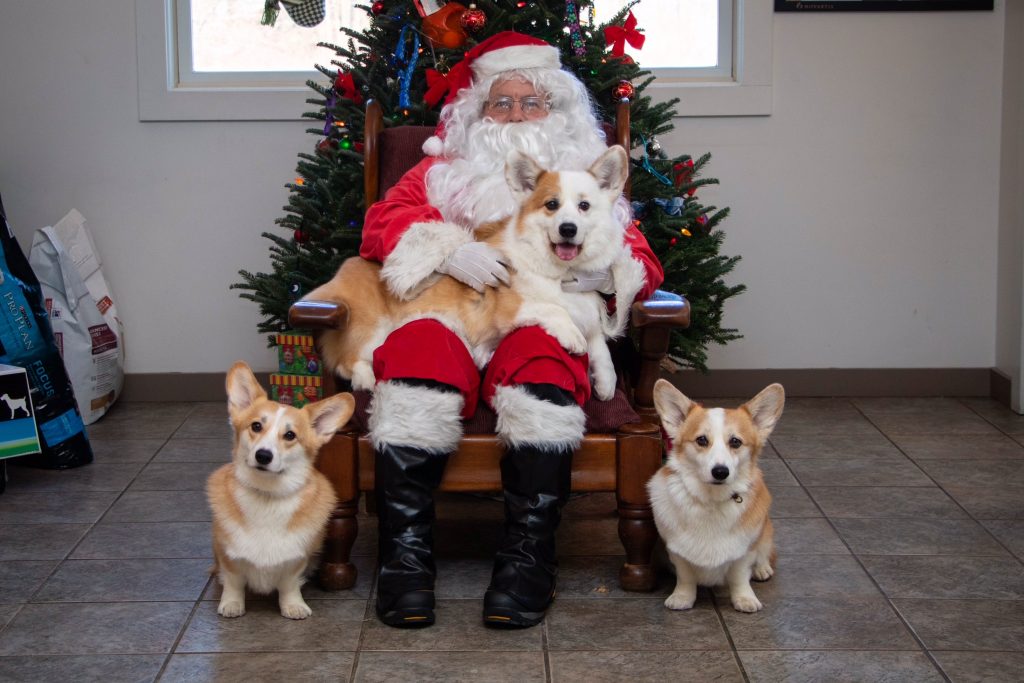 Jefferson, Olivia and Ziggy met Santa for the first time. Jefferson loved Santa so much, he didn't want to leave his lap.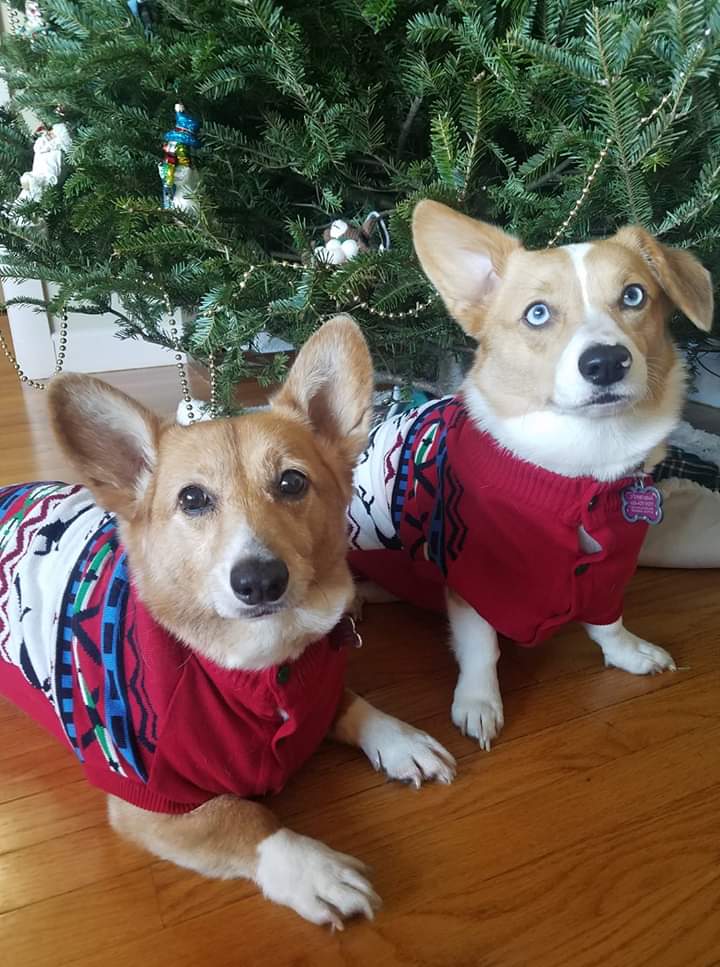 Prince Charming and Cinderella
Boomer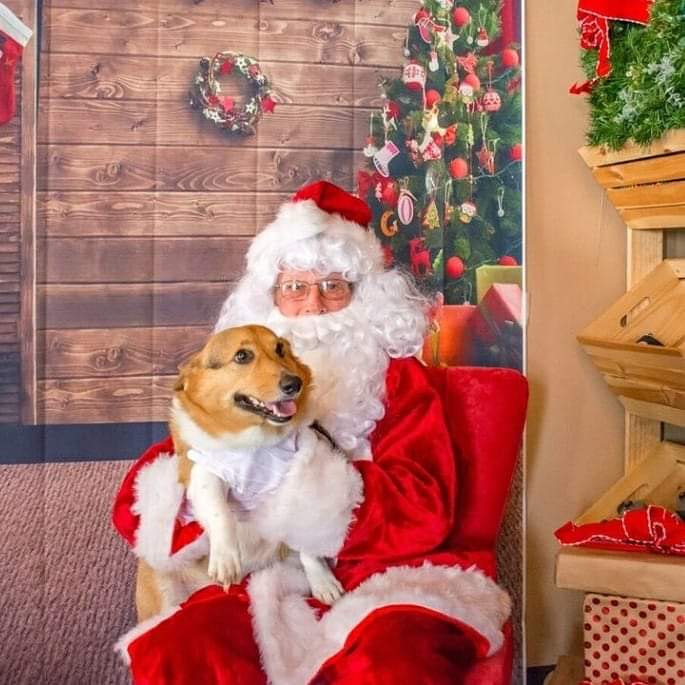 Winston and Santie Paws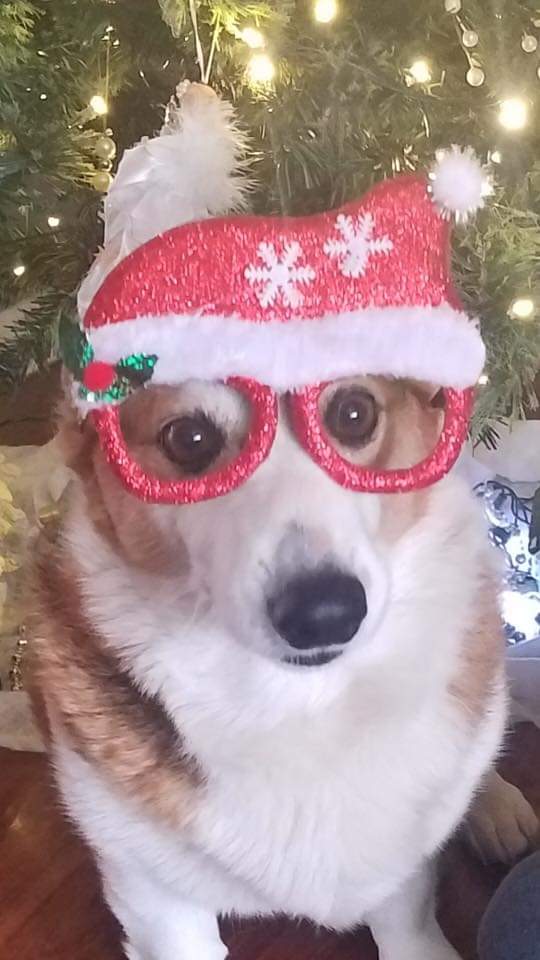 Tito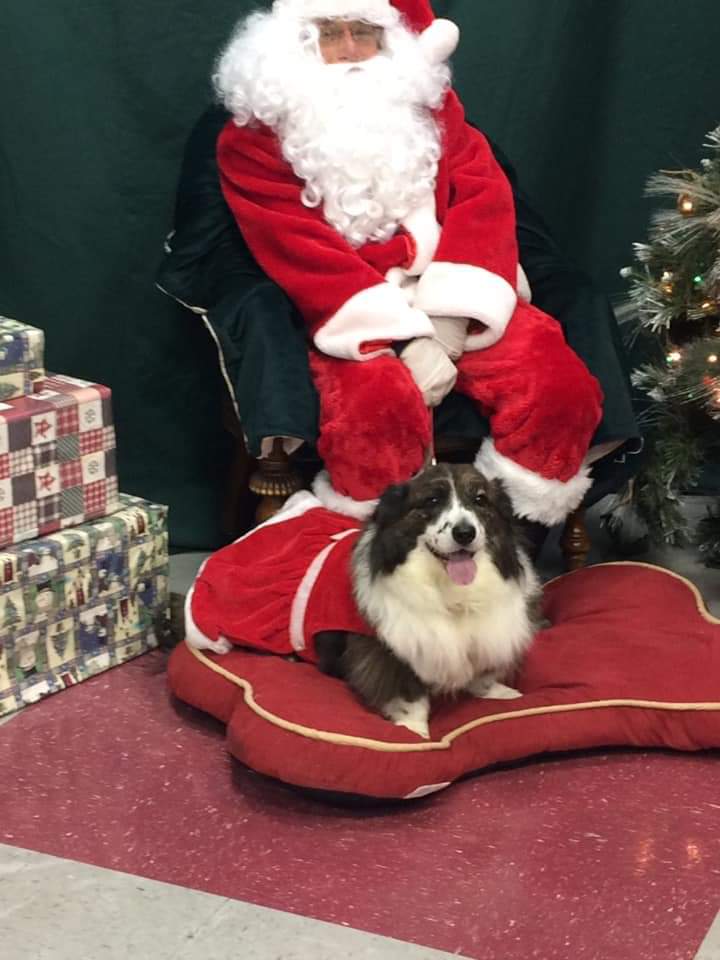 Gypsy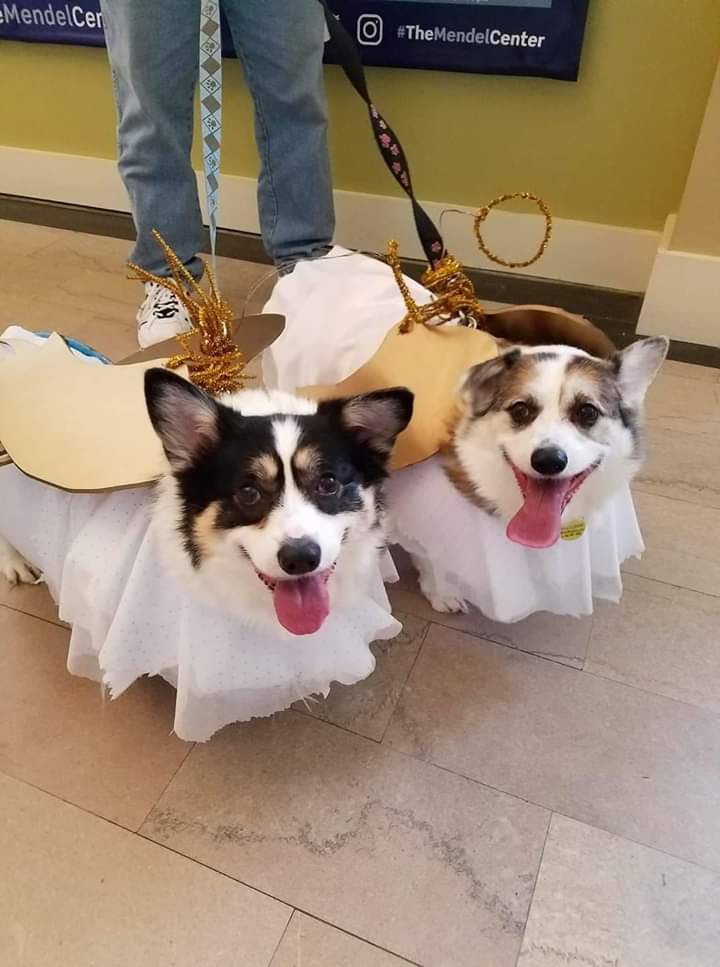 Penny and Lilly are eight year-old littermate sisters.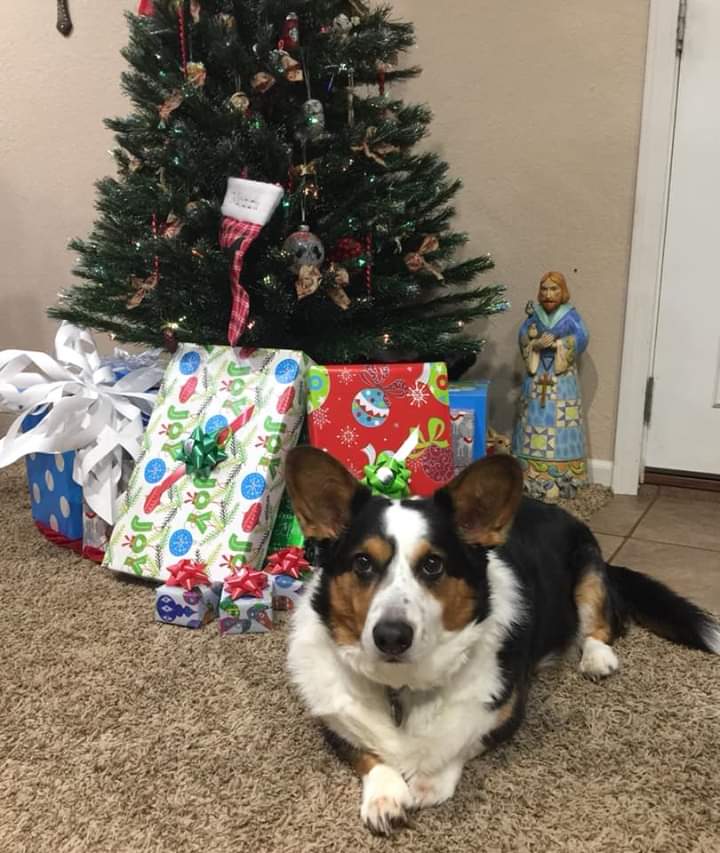 Mozzie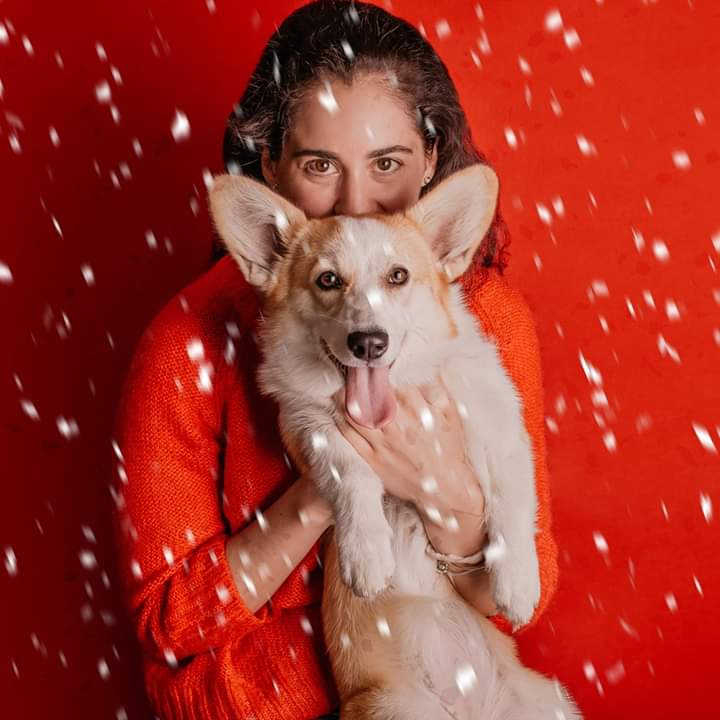 Sofia and Macarena G.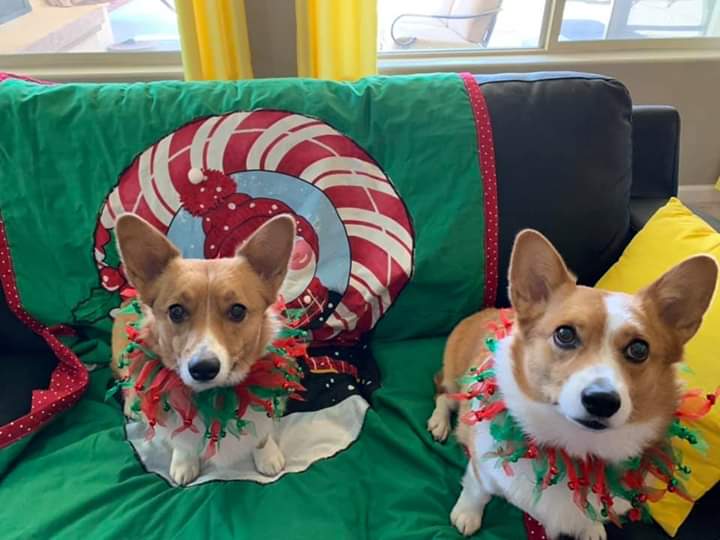 Puddin and Punkin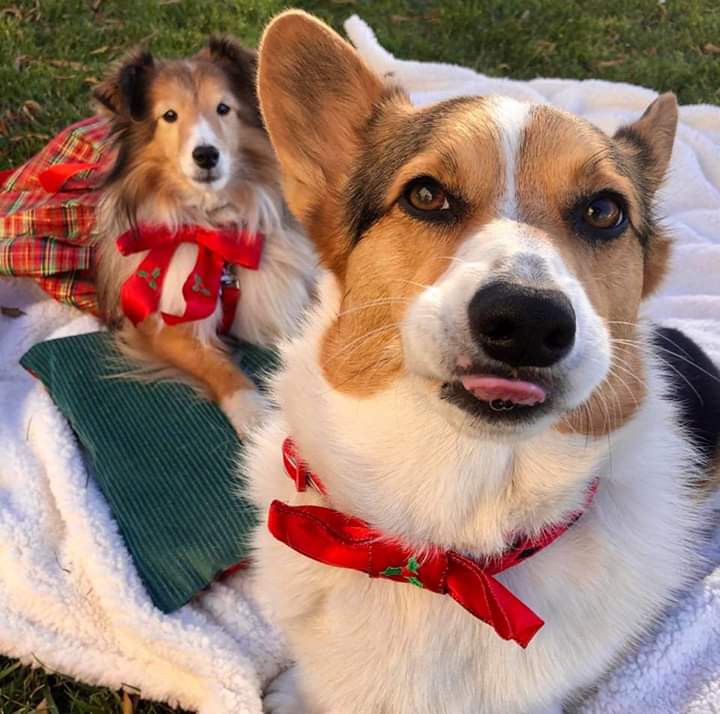 Sheltie Sammy Sue to Mom: "Bentley's ruining my beautiful Christmas picture!"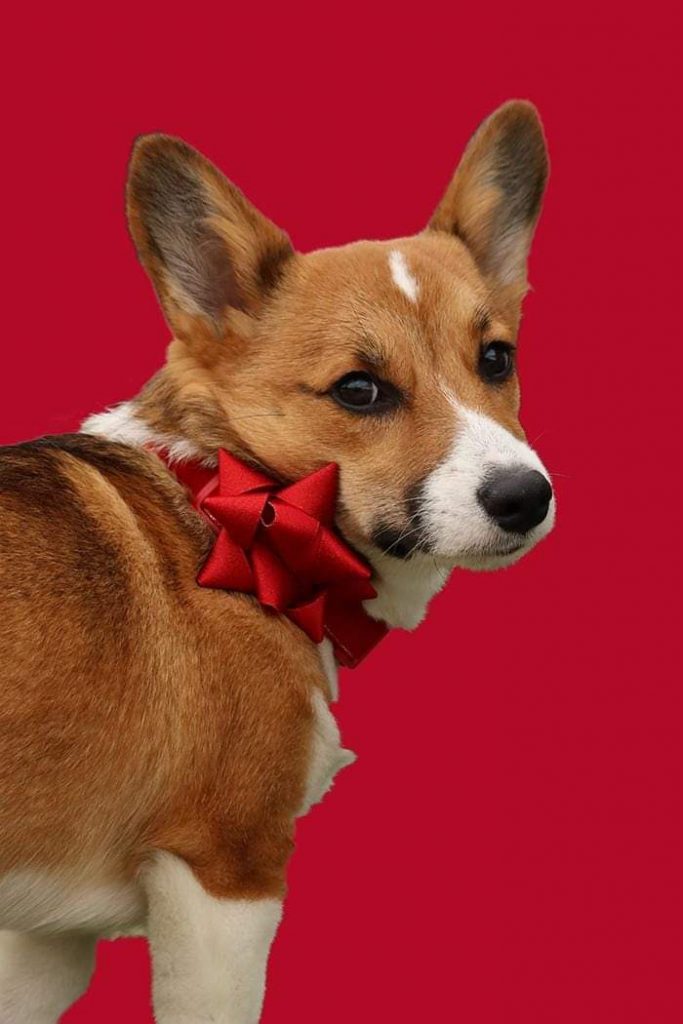 Princess Elizabeth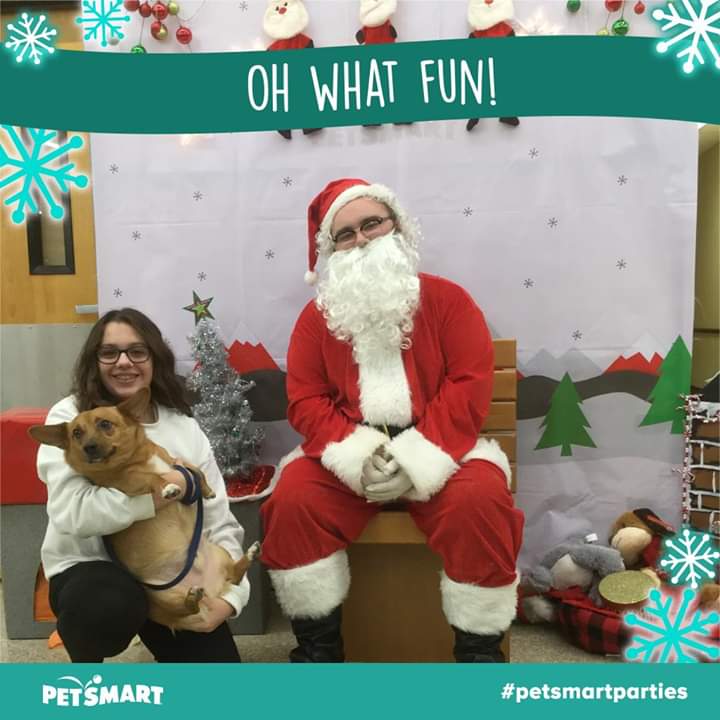 Finley met Santa. Emily was the happy elf helper.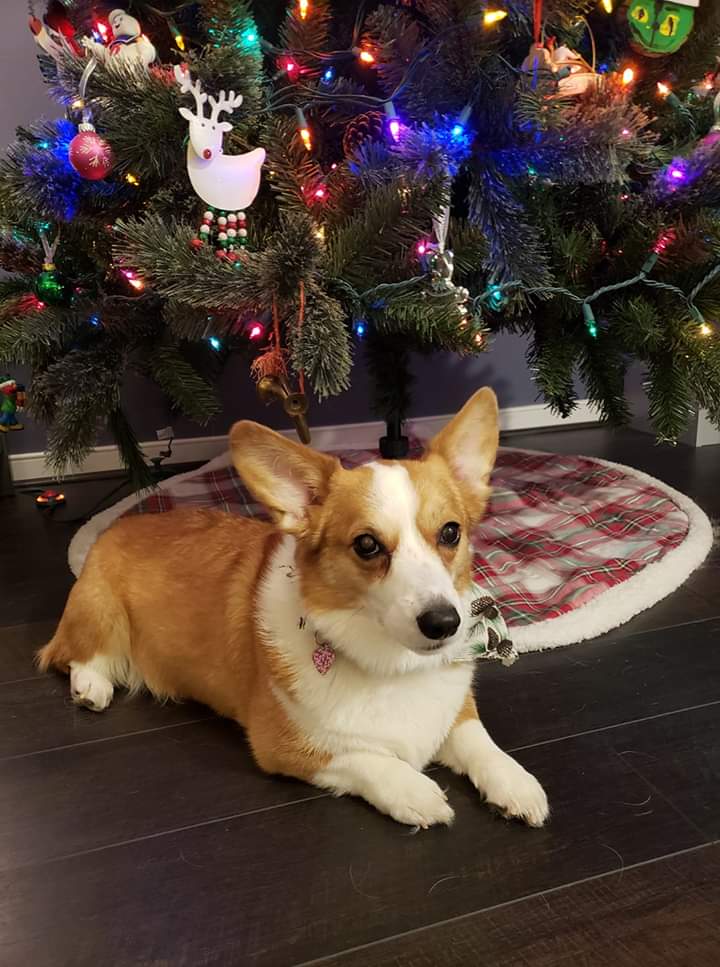 Pretty little Dinah — what a face!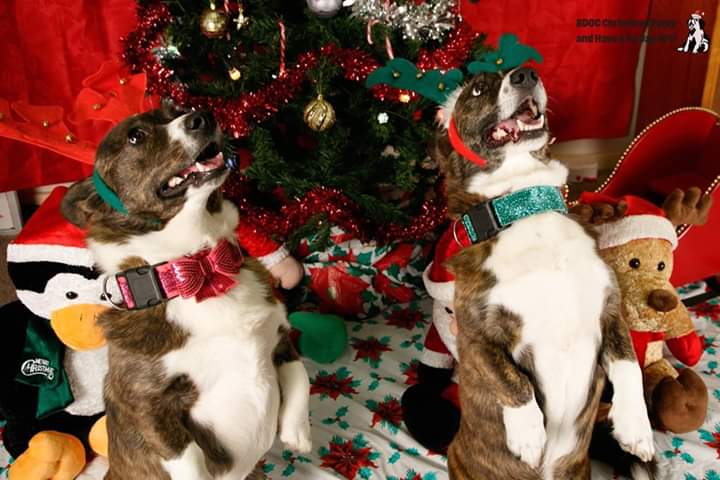 Inari and Zimri the Cardigans think begging is just the same as being good, right?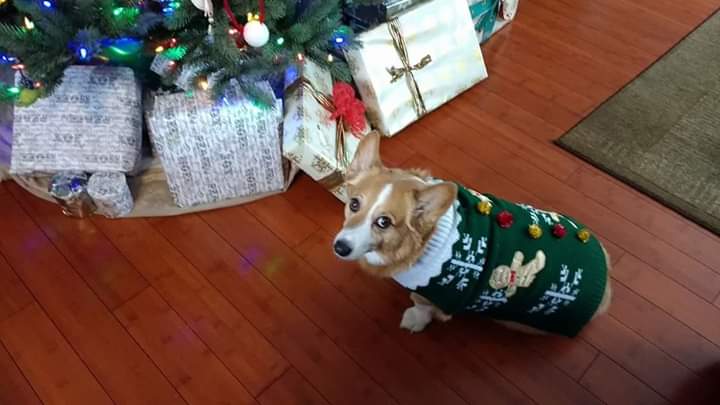 Merry Christmas from Tuffy the Tufster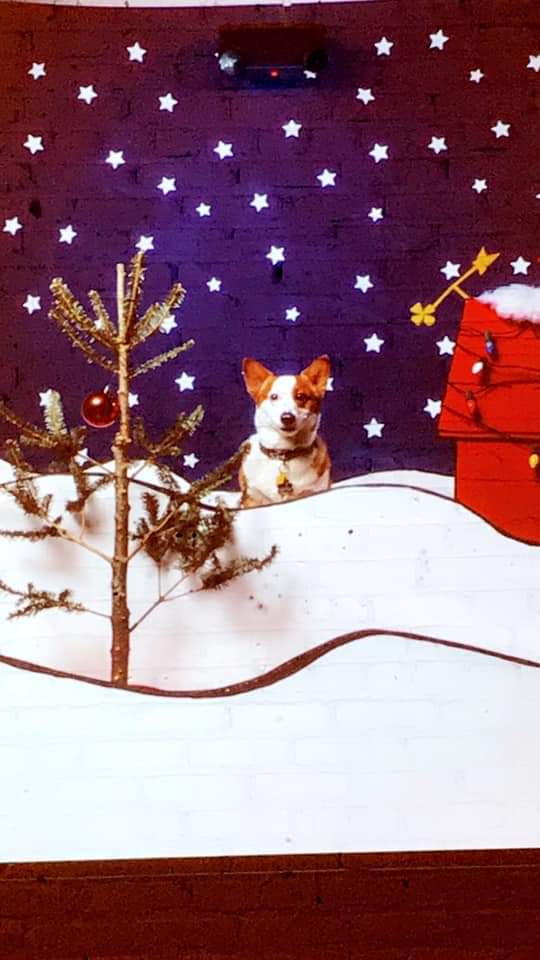 Lincoln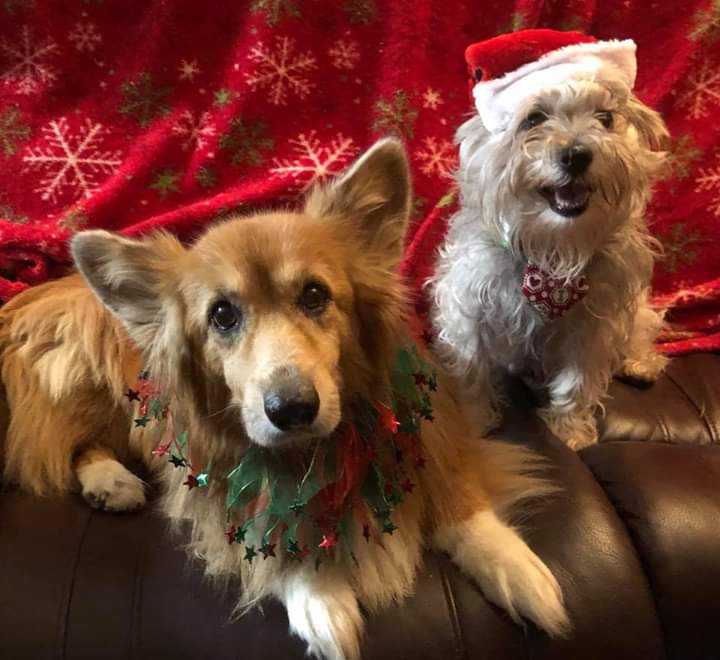 Toby and his newly adopted little sister Mia!
Halpert in his Christmas PJs
Yuko and Hiro are Santa's little helpers!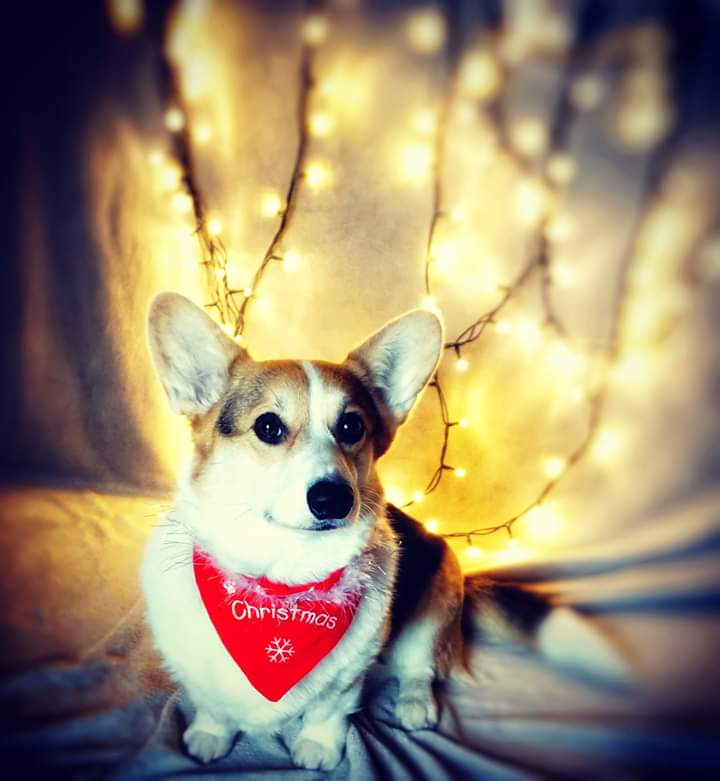 Beesly
@beeslythecorgi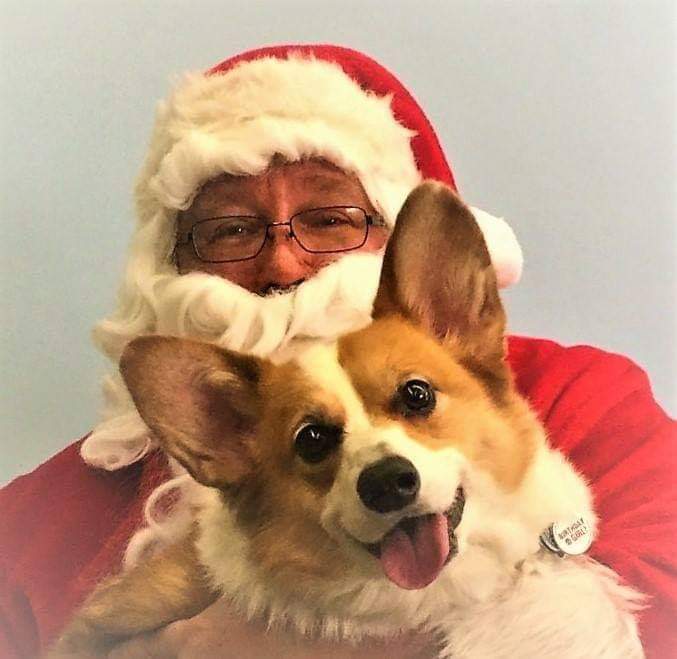 Merry Christmas from Jozi Wales Wigglebutt!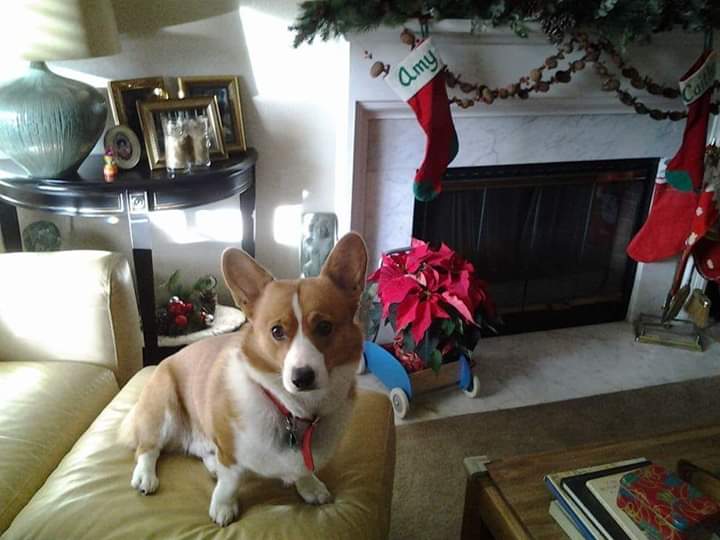 Riley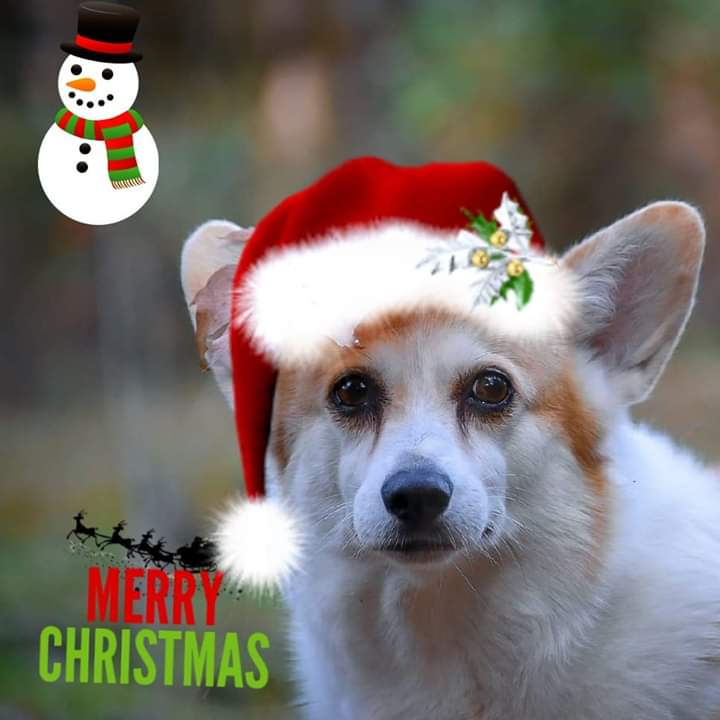 Granda
"Tilly is with God now, but is always here in our ♥️."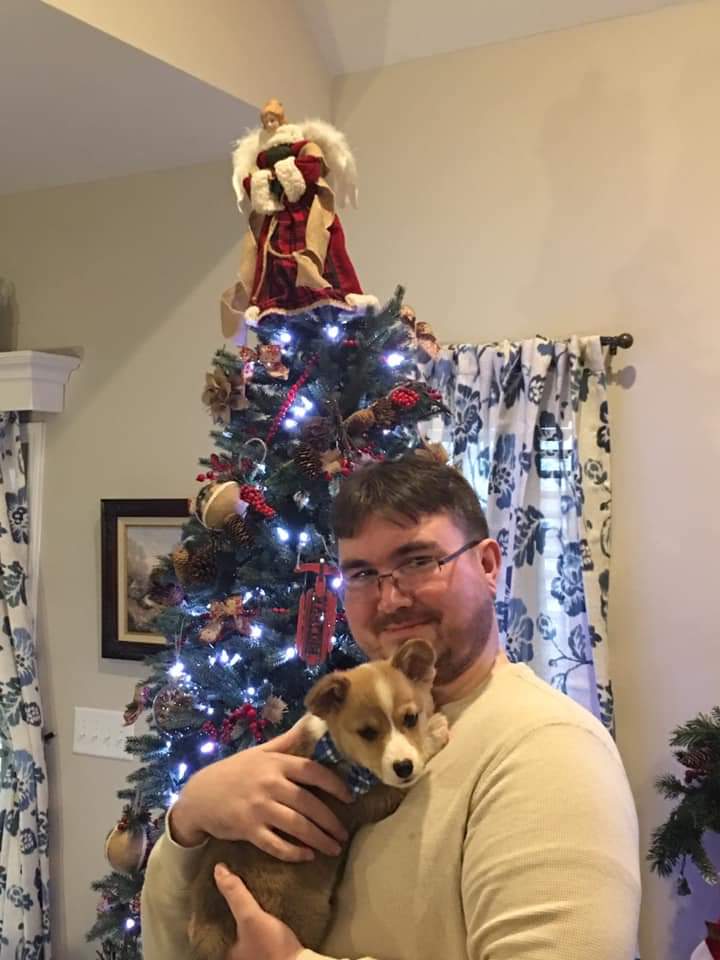 Einstein
(Hellooooooo babycakes!)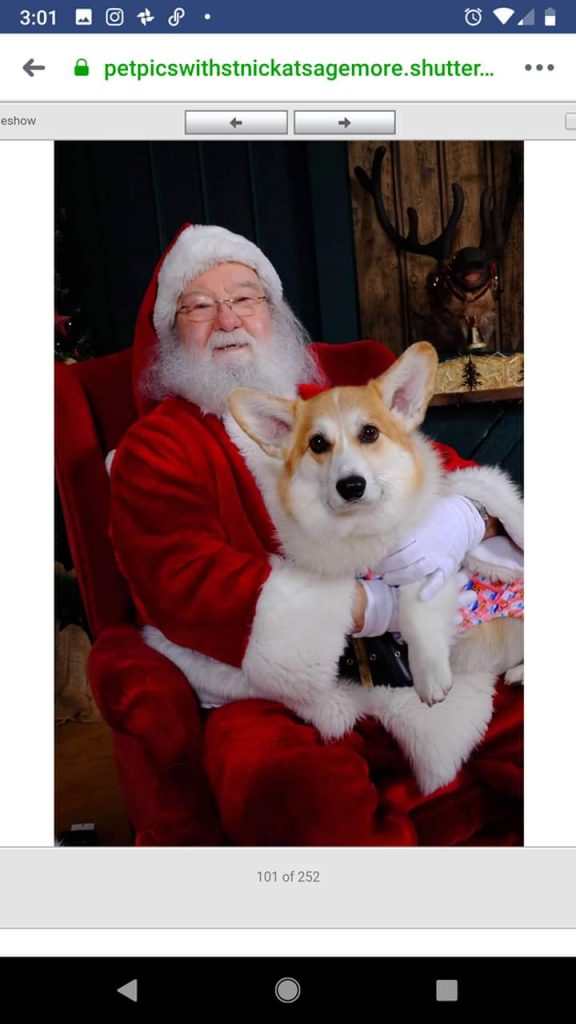 Stumps told Santa that he was the bestest boy ever.
Odie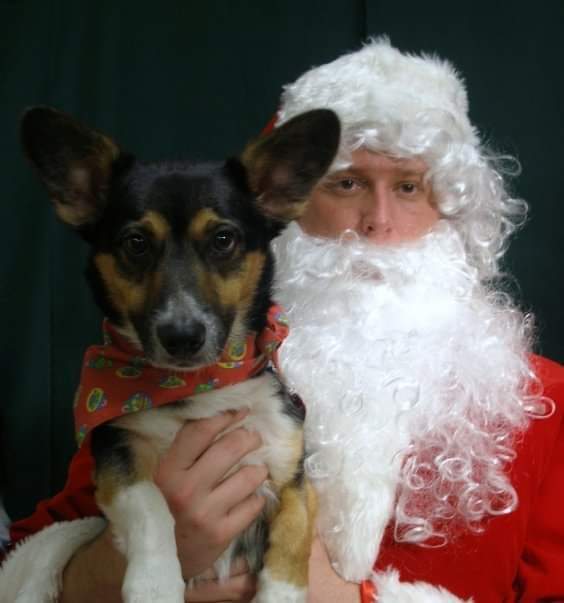 Sparky with Santa (aka the vet!)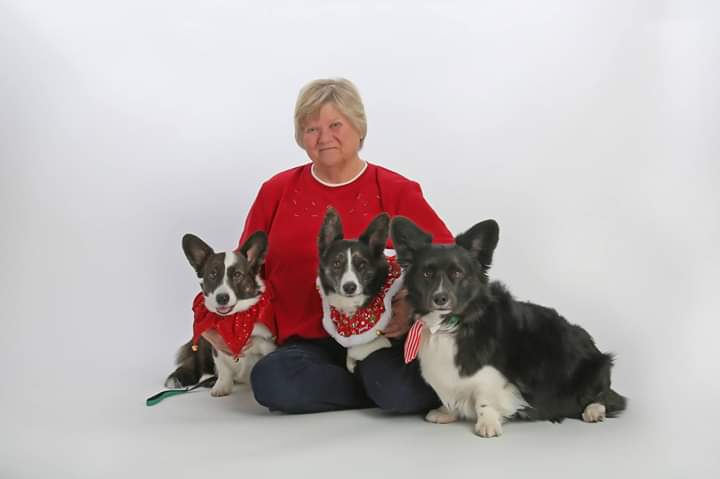 Bea, Jet and Lacey with their Mom Pam D.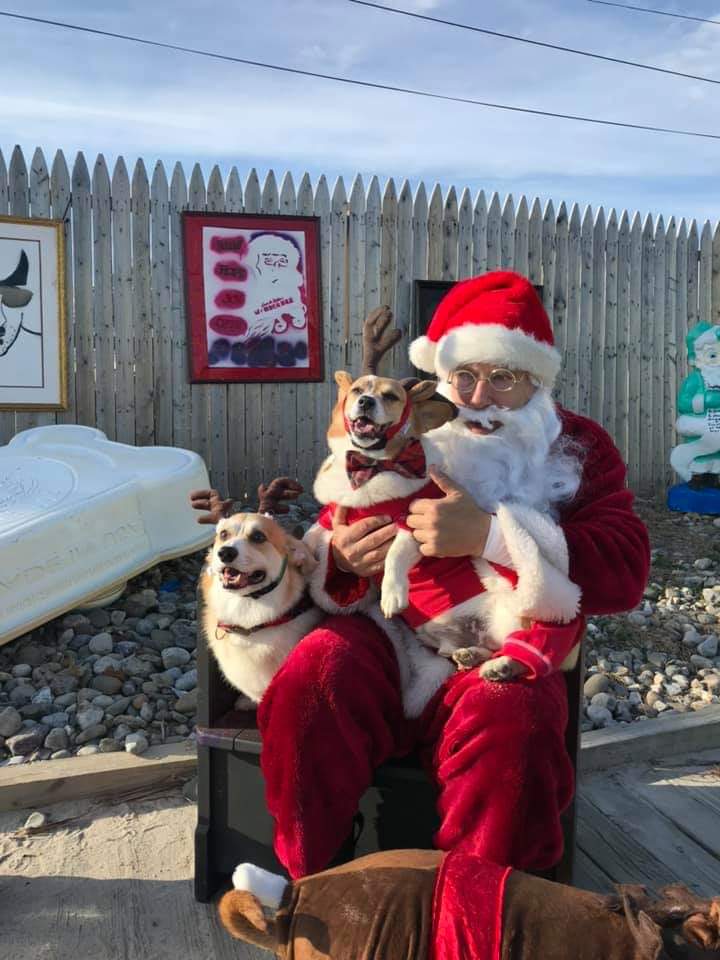 Santa's little helpers Stumps and Lucas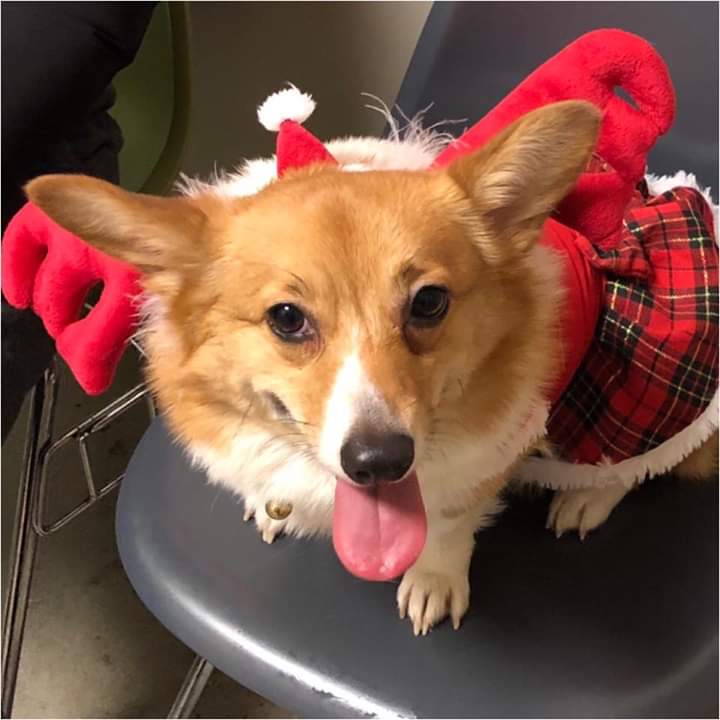 Daisy Belle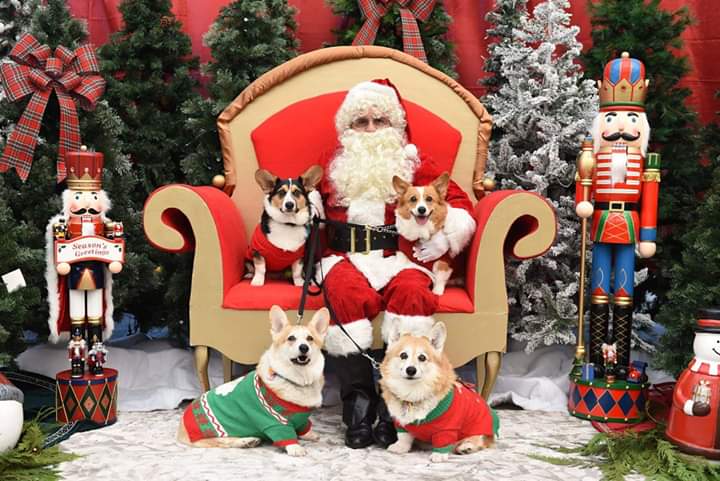 Radar Oy, Cardigan Welsh Corgi, @litlmisssassy, Mr. Rambunctious Rambo & Brother Bear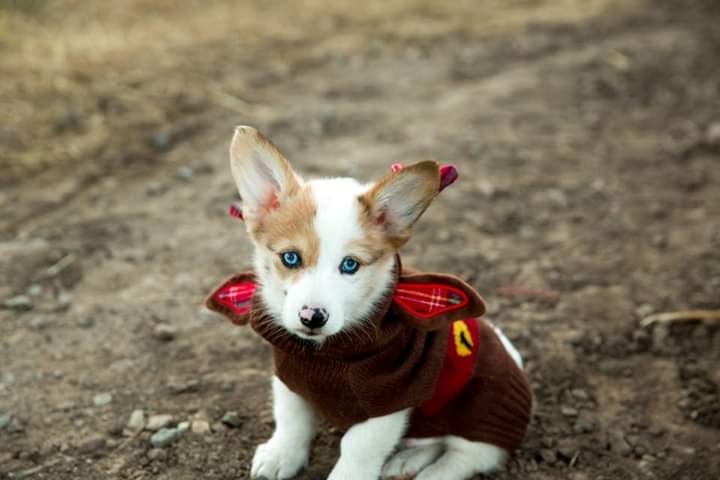 Jake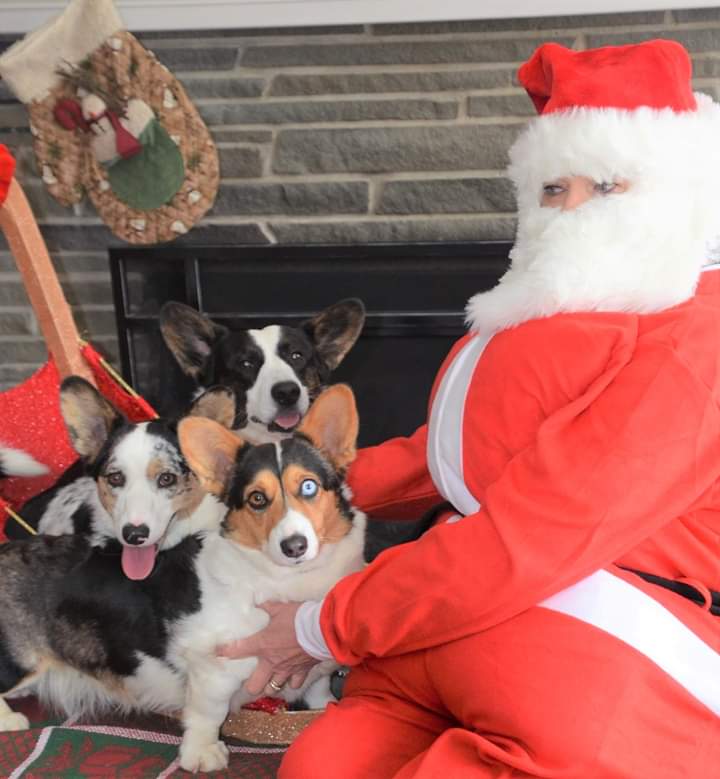 Eli, Cleo and Ava with Santa!
Ben and Rosie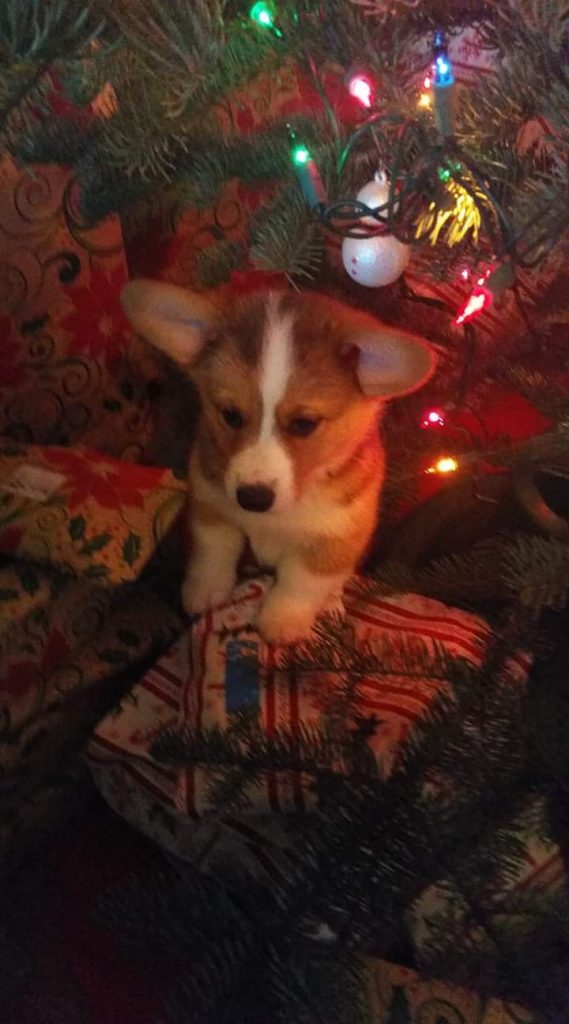 Daisy Mae's first Christmas
Stout
(No Santas were harmed. True story.)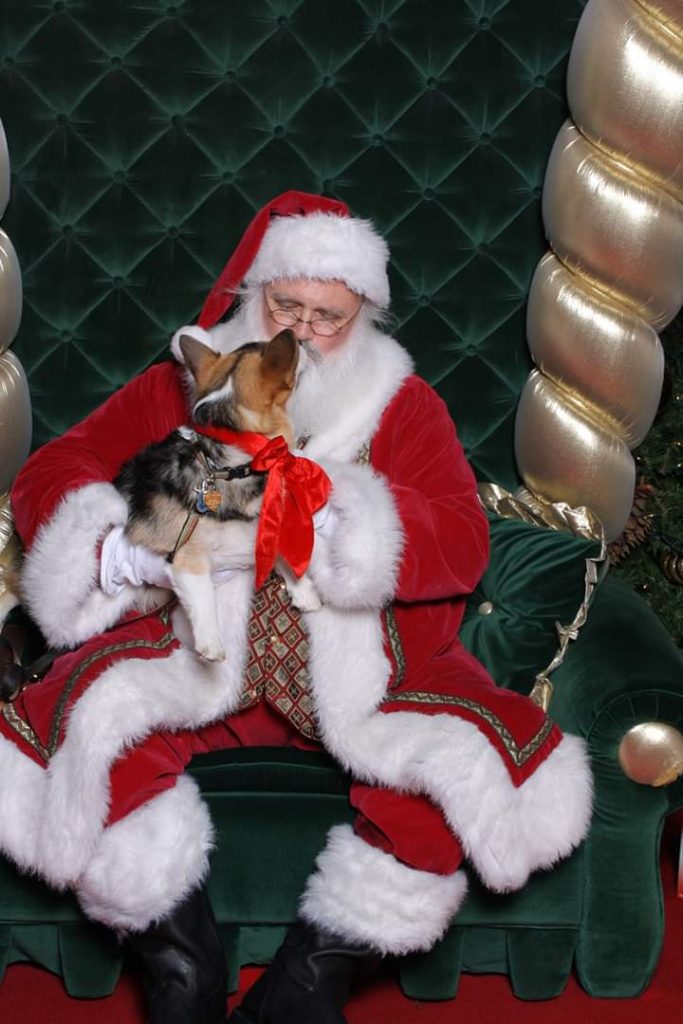 Bella Amalfi shared her secrets with Santa …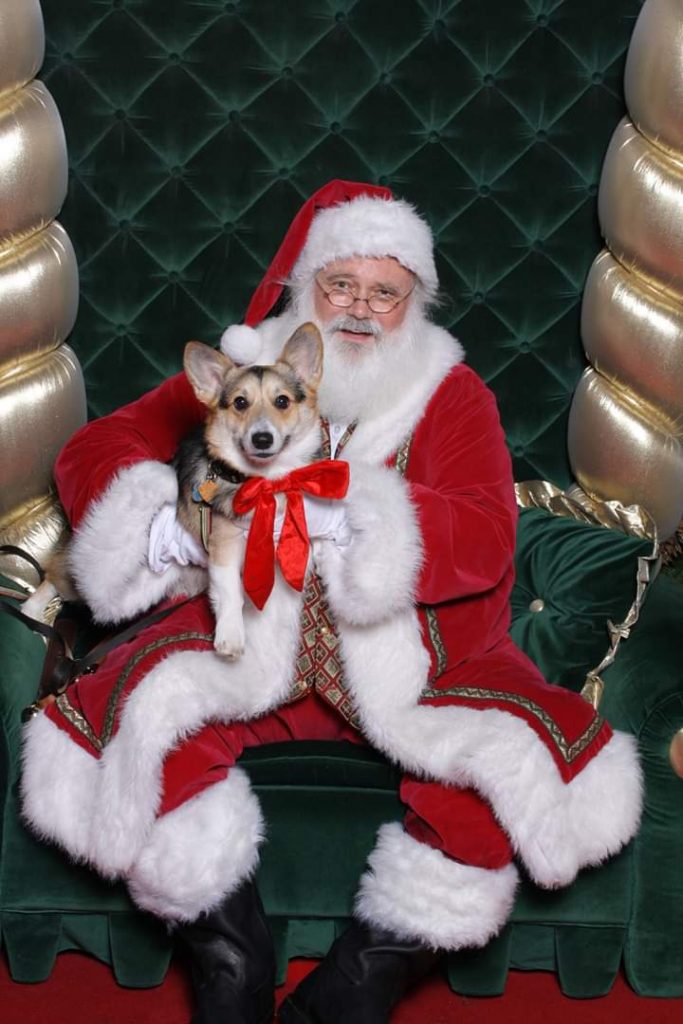 … and it made them both very happy.
If you liked this post, check out these!