Meet Meryn.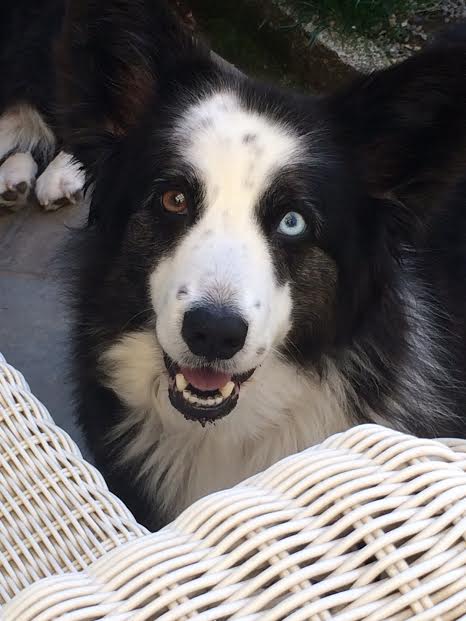 This Cardigan Welsh Corgi adored the Oregon coast, where her family took her one last time this summer. Over six glorious days, Meryn played and chased seagulls and toyed with her Chuck-It Squirrel and loved exuberantly on her family and friends.
She played and loved and lived every minute of that trip as she had since her puppy days, nine weeks old and meeting her mom Ann for the first time.
Like most dogs, Meryn don't waste too much time worrying. She had better things to do.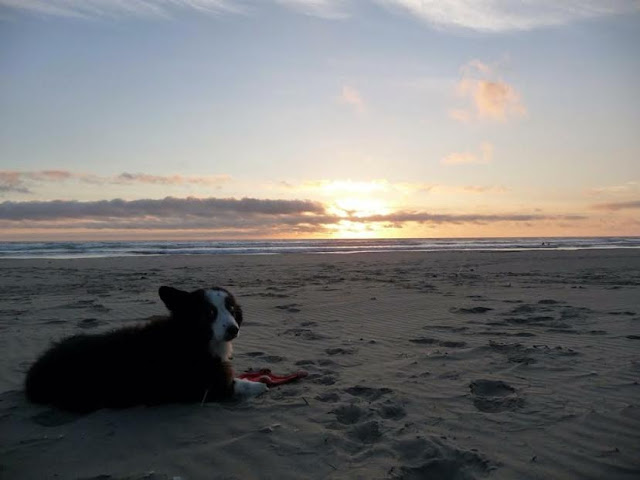 Seeing her having the time of her life, it would have been hard to believe that this spirited and lively girl had been battling for many months with hermangiosarcoma. Chemo and cancer won the battle, but Meryn won the war, wrestling every minute of joy from the years she'd been given.
A dog like that wins hearts and makes lives whole.
A dog like that is grand gift.
A
forever
gift.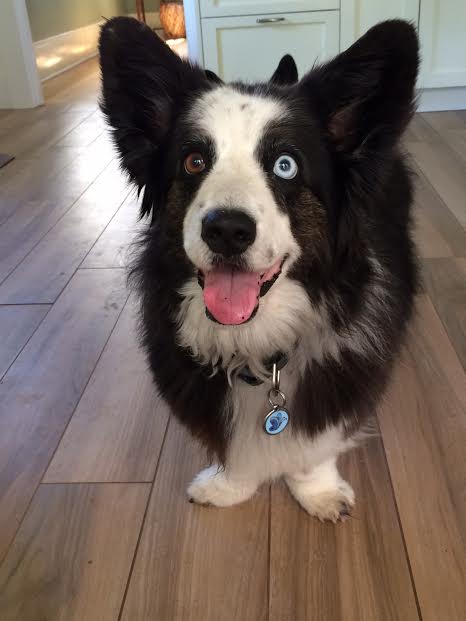 Meryn carved her name on Ann's heart, claiming a place all her own. And when she sees her Mom again, someday in a place beyond tears, she will be home again.
The shimmering promise of a dog's brief life is but a glimpse of what lies ahead, beyond the Bridge that love builds. We lose only for a while, but we love forever.
We love for always.


Corgi On, Meryn.
If you liked this post, check out these!