Meet Yogi. He's a human trapped in a dog's body.
Mom Melanie says this super smiley boy gets the "weirdest looks" on his face when he hears strange noises. Outward evidence of the Corgi brain on warp speed!
"I became a Corgi lover when I saw them on TV" she writes, "but didn't want to support the puppy mills." Yogi's Dad took longer to convince, as they had just rescued seven year-old Lola, a Bulldog left behind when her family moved.
Puppy photos finally convinced him, and they got Yogi — the last of his litter to go — in late 2010.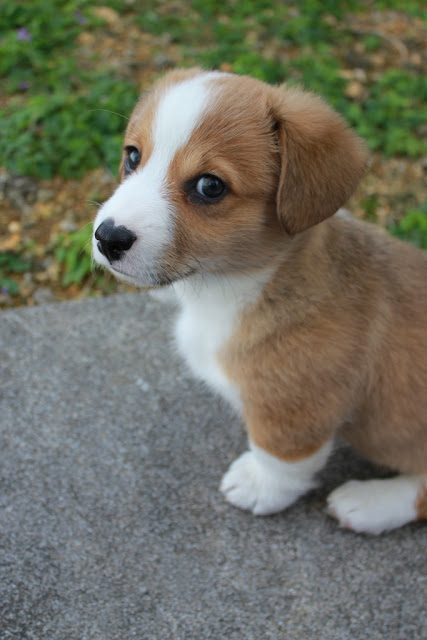 "Of course Yogi chose him for a best friend, even though I do all the walking, feeding and playing" laughs Melanie. "Not fair!"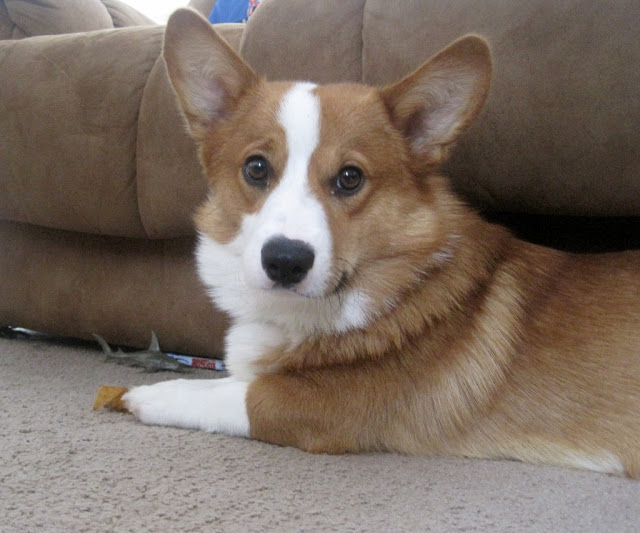 "Yogi gets a little jealous when I give attention to someone else, however! He sleeps on the floor under my bed, even though he has access, to couches, beds and dog pillows."
"He is a ball of fire, always on the go. If I sit down, he brings me something and waits for me to throw it. The game goes on and on … "
"Yogi is like a vacuum and always on the lookout for food. His other loves include his human brother, long walks on the beach, burying golf balls in the sand, the couch, destroying stuffed animals and paper tissues." The vacuum, recliner, bath, jump ropes, and the kid's toy gun — well, he'd be just as happy if they ceased to exist."
"Yogi is the perfect dog for our family and believes he is the keeper of the house." Well, who are we to argue?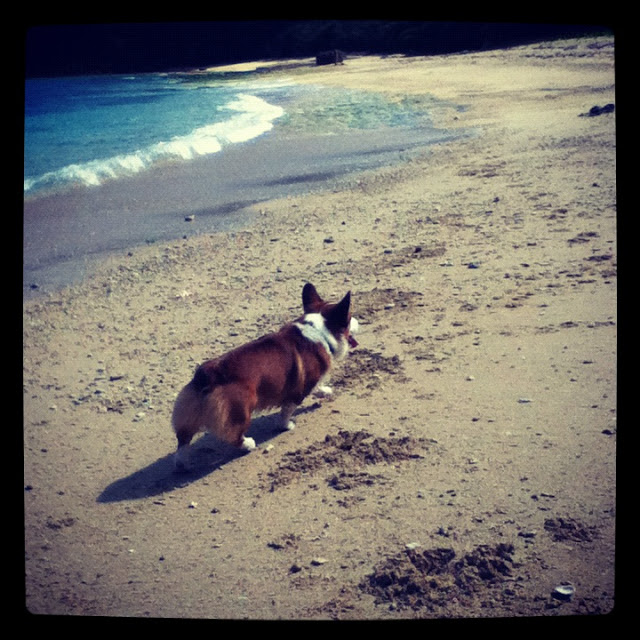 Corgi On, Yogi!
This post first appeared on The Daily Corgi on 6/26/2012.
If you liked this post, check out these!