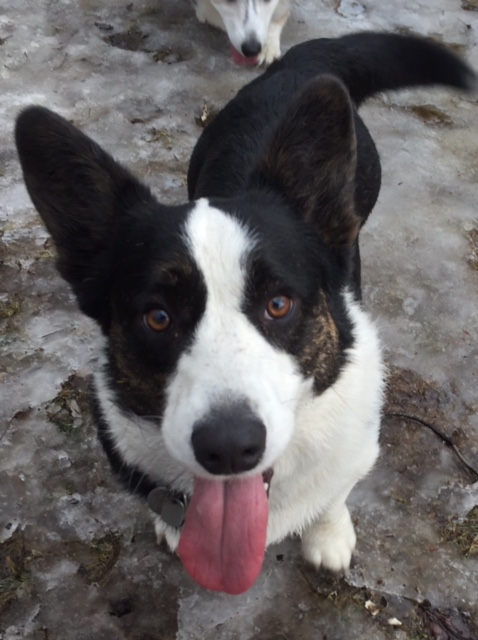 Handsome Paxton is three and charms the people of Saratoga Springs, New York.
Zelda Blue of California has appeared on the blog before, but like all great Corgi faces (which is ALL of them naturally), that mug never gets old.
In her pupper days.
Check out Zelda's July post HERE.
Walnut of Washington
Walnut is an only dog, with a ton of neighborhood buddies. His best friends are Ozy, the 1.5 year old border collie, and Rosie the Airedale.  He loves puppies, especially little dogs, and is very gentle with them.  Ozy and Walnut wrestle non-stop when together.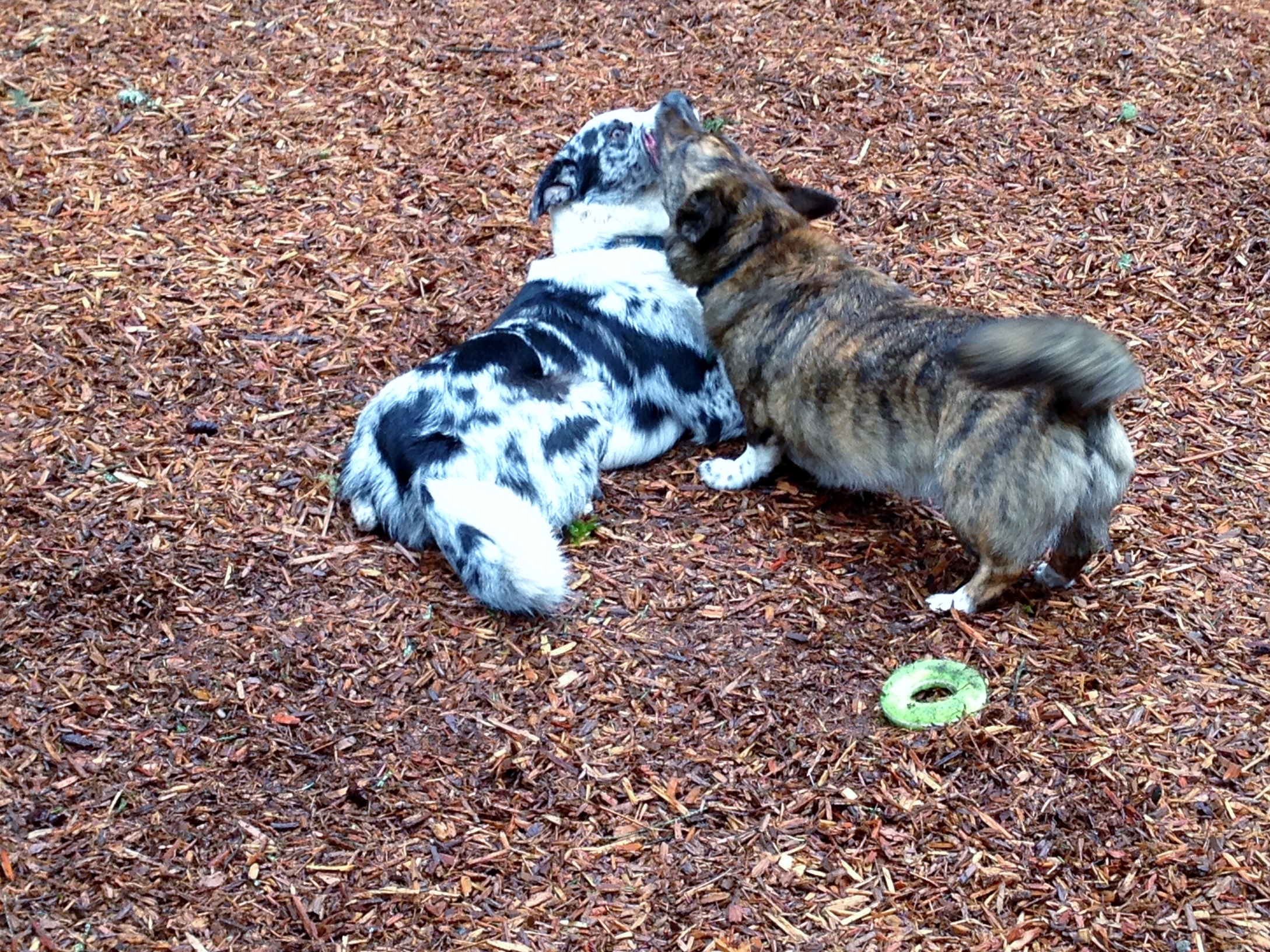 He does not seem to have any herding instincts. Walnut is purely a hunting dog: squirrels and bunnies beware. He even points. (His Mom isn't sure where that came from).  He finds all the best seats in the house. Indoors and outdoors both!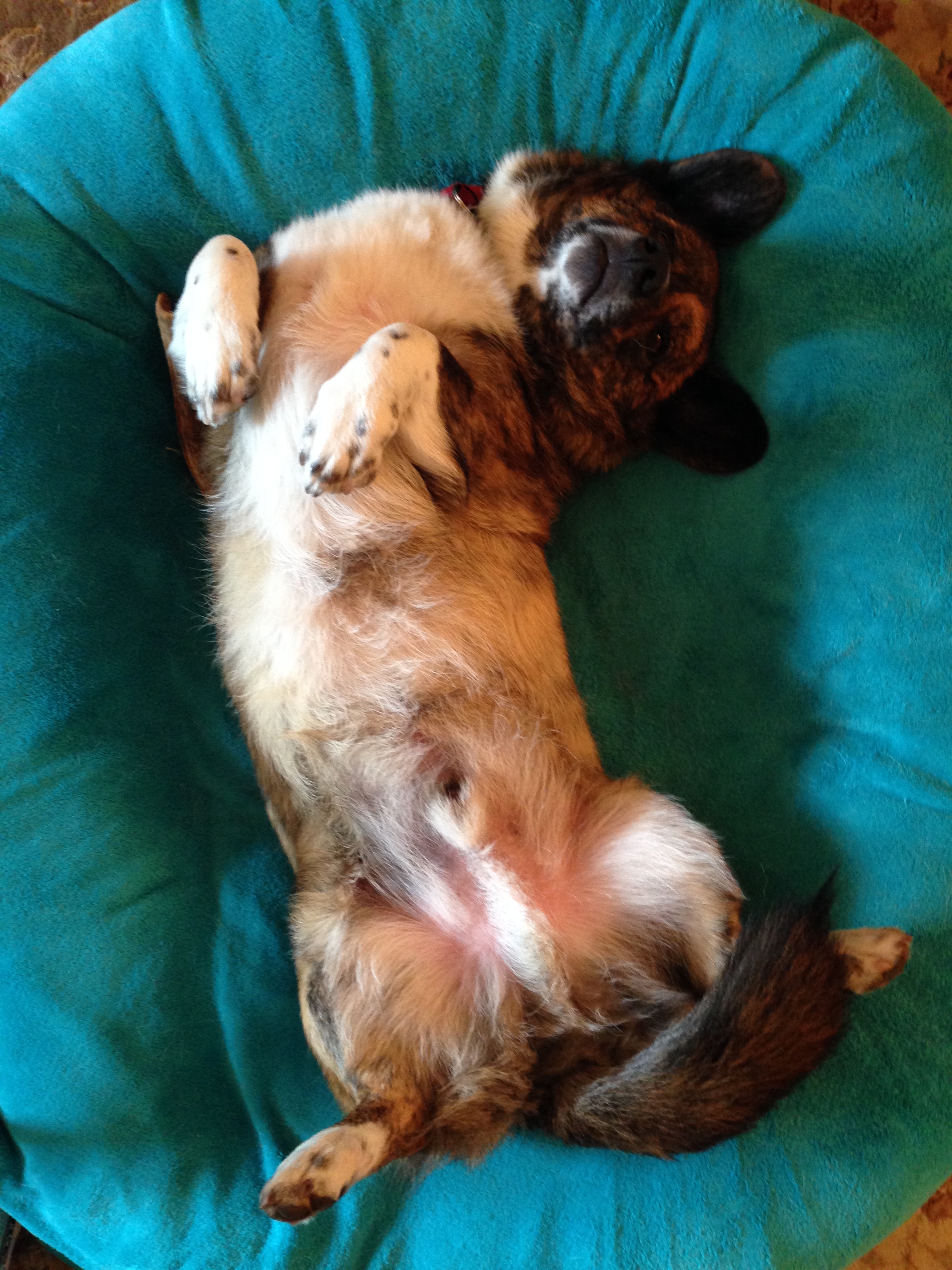 As a pup, Walnut appeared on the blog. And he looked like this: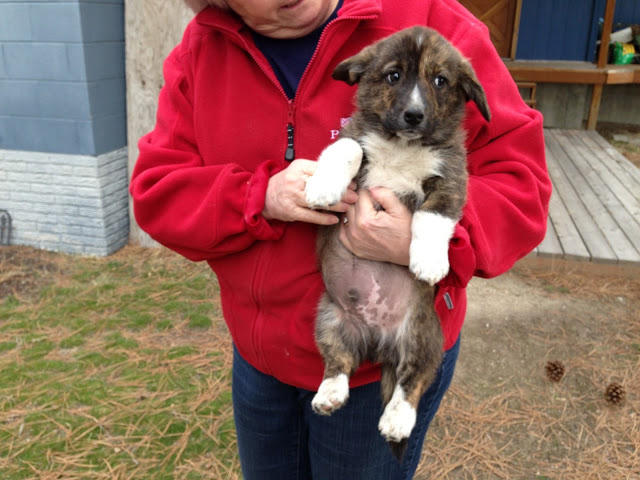 Check out his post HERE!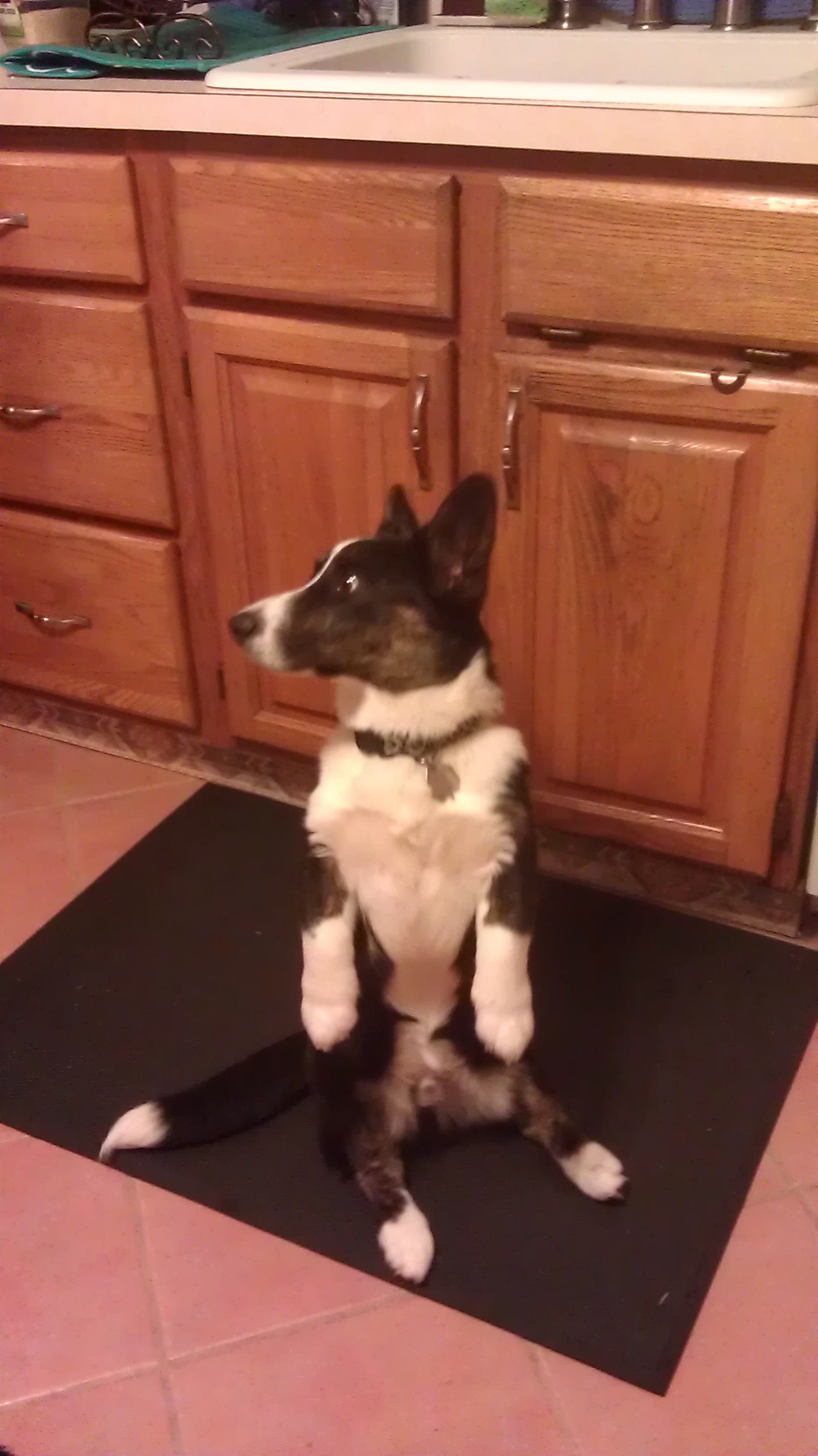 Guinness retained his puppy energy well beyond the first year, enabling him to keep his Pembroke brothers on their toes.
Lola Jayne of Saratoga Springs, New York is four months old, and already looking like the queen of her own kingdom.
Cardi On, y'all!
If you liked this post, check out these!