Got a goofy picture of yourself with your Corgi making funny faces? I want to see it!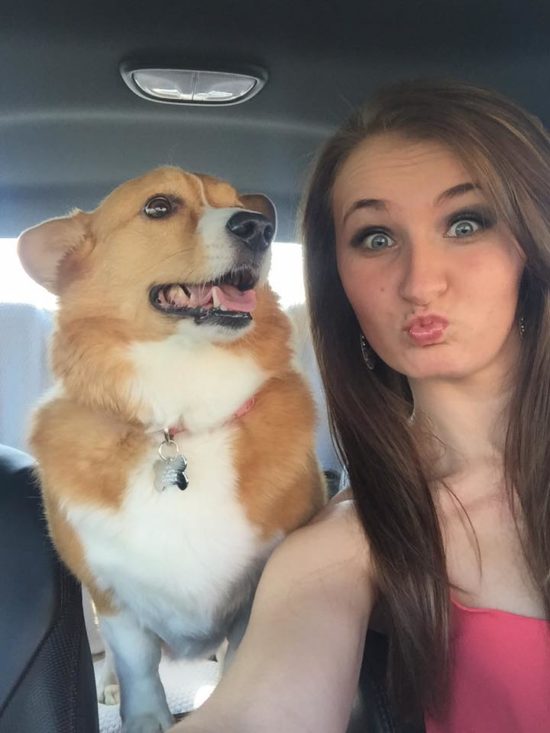 Kasey K. and Roxy
A fun new "first Friday" monthly feature debuts next week, but I need your photos to make it happen. Pictures should feature both you (or another human) and your Corgi clearly; at least one of you should sport a funny face. Two goofball grins are better, but one is better than none!
Send them to me at thedailycorgi@gmail.com, with FUNNY FACE in the subject line. See you in the funny pages, my friends!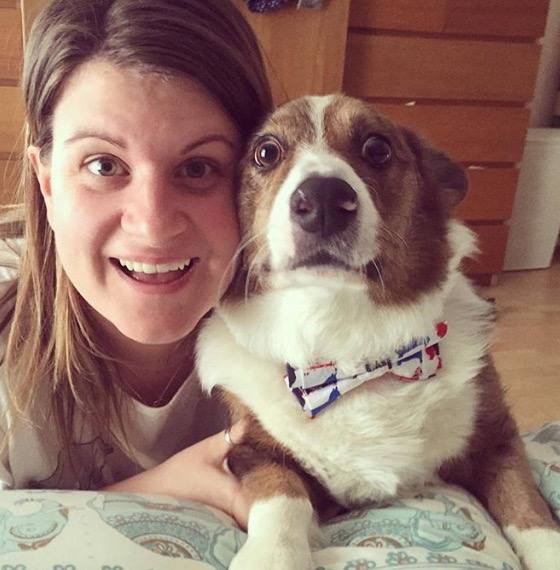 Bow Blackwell was born in Cardiganshire, Wales.
If you liked this post, check out these!