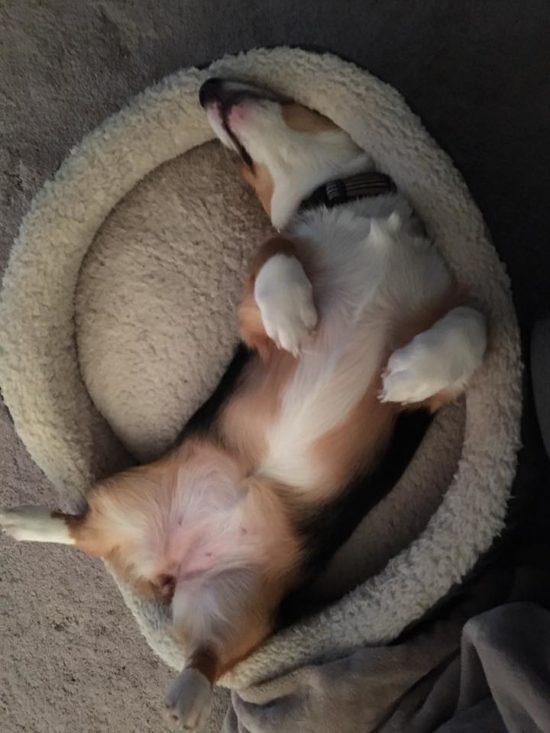 Gidget / Facebook 
As great as they are, the end-of-year holi-jollies can take a toll on us. The food, the hearty partying, the food, the booze, the food, the waiting up for Santa, the food …
… did I mention the food? Thought so.
All of it does a number on a body! Why should Corgis be any exception? They had to SNOOPERVISE it all, and many of them had to comment on it. Yes, there are Corgis who believe we need to know what they think.
About everything. (And everything's cousins).
What can a mid-level manager do, when all the balloons have popped, the last auld lang syne is sung, the Christmas tree and all the pretty lights are put away 'til next year? One word:
Rest.
Snooze-arooni. Snore City. Nap Town. Relaxetaria, Sleepity Hollow.
Can you blame them? Managing humanity ain't exactly easy.
Til tomorrow …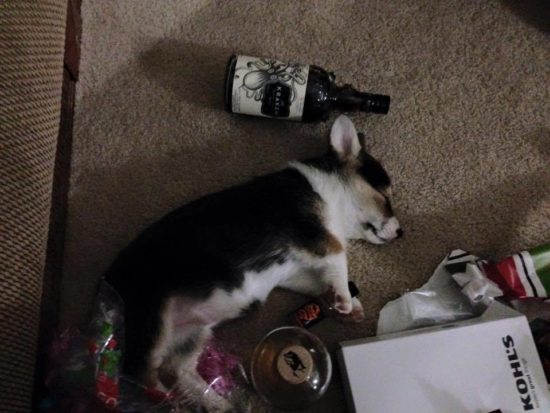 Maple / Facebook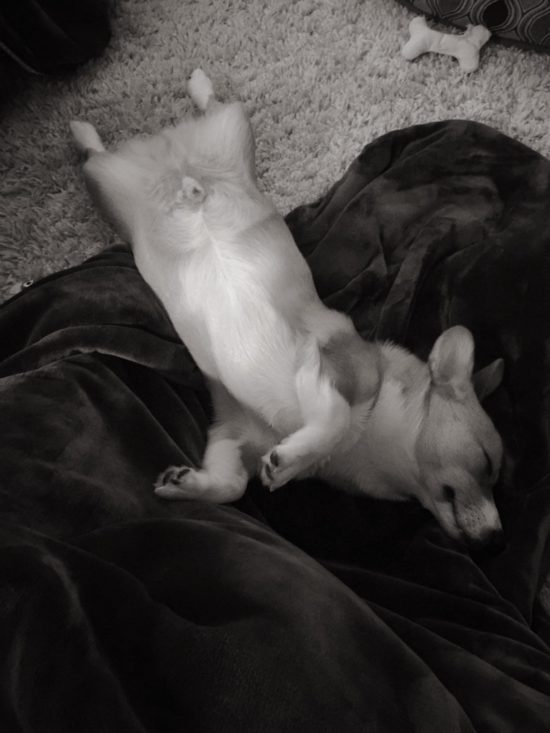 Koda / Facebook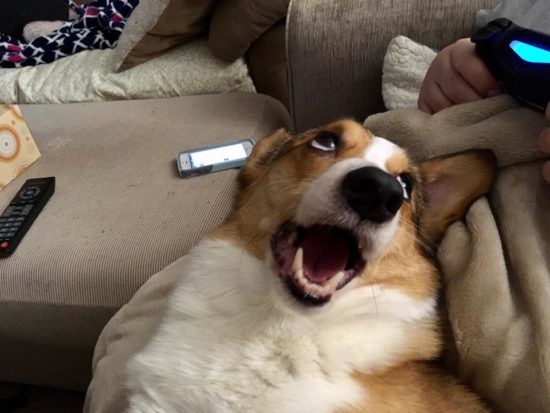 Henry / Facebook
If you liked this post, check out these!