Lost to history (until today) is the tale of CoRgO, the forgotten sixth Marx brother and a legend in his own mind.
Was it professional jealousy that kept this immense talent from the limelight? Rumor has it Groucho quietly admitted the influence of CoRgO's comedic stylings on his own work, shortly before his own death.  
Brothers Harpo, Chico, Zeppo and Gummo were unavailable for comment.
Mustachioed and bespectacled, CoRgO was the original smart aleck. Toiling in obscurity, no doubt blinded by the footlights, CoRgO's impressive body of work lives on in his half-brother's famous (and largely appropriated) legacy.
Groucho, the jig is up. You may have said it funnier, but CoRgO Marx said it first.
These are my principles and if you don't like them … well, I have others.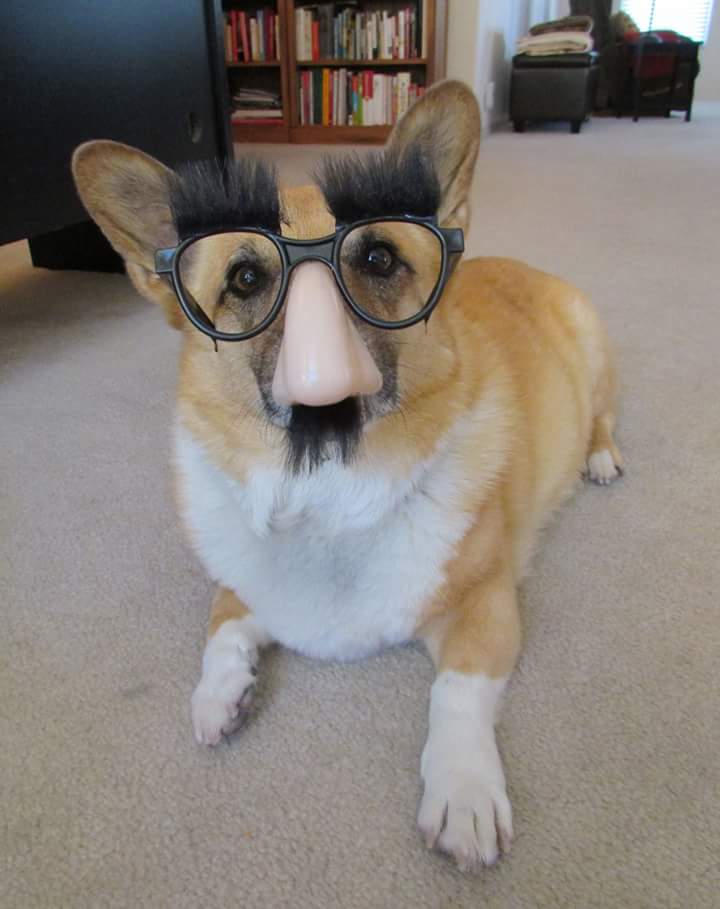 Outside of a dog, a book is a man's best friend. Inside of a dog it's too dark to read.
The problem with doing nothing is you never know when you're finished.
What do you get when you combine an insomniac, an agnostic and a dyslexic? Someone who stays up all night wondering if there is a Dog.
A black cat crossing your path is a signal the animal is going somewhere.
I'm not crazy about reality, but it's still the only place to get a decent meal.
Up and comer Neville Whiskerthinskin Marx, CoRgO's great-great-great-great-great-great grandson. Note the family resemblance. Uncanny stuff!
If you liked this post, check out these!