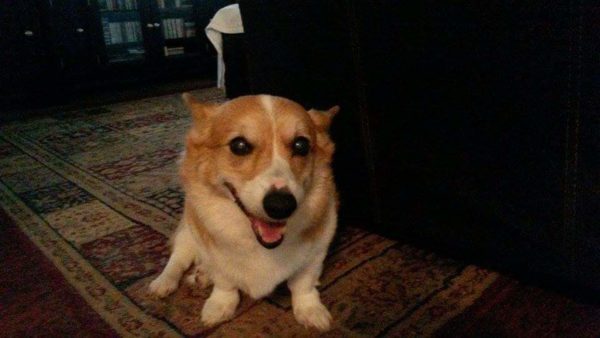 Hello! My name is Wink. Check out these big baby browns. Hard to resist, huh?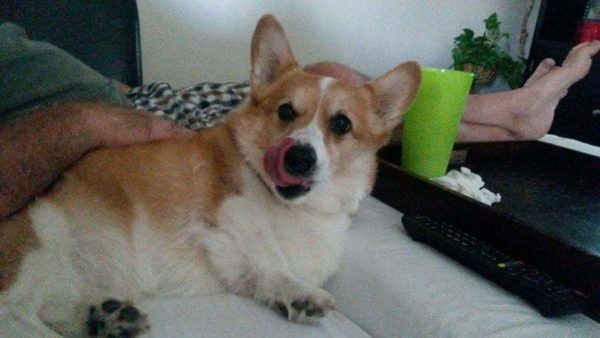 Mom says I've got something called "selective hearing." I just call it one of my super powers. It comes in mighty handy, let me tell you! I can turn it on and off, as necessary. It has absolutely nothing to do with my age (13). No ma'am, it's as potent as it's ever been.
And that's pretty potent.
Do I exercise my doG-given ability? You bet your sweet bippy I do. These ears aren't just for show. I can hear a leaf hit the ground two houses away!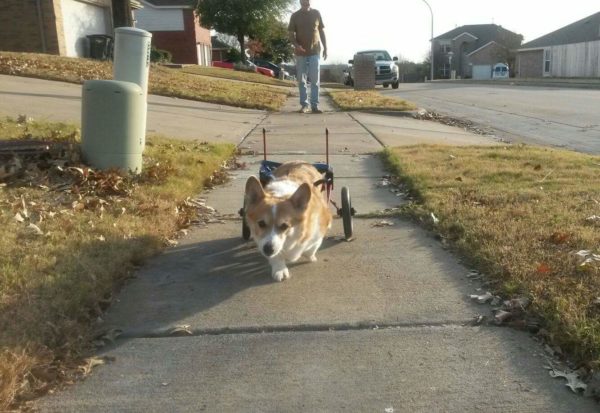 I've got a spinal cord disease called Degenerative Myelopathy (DM for short) that puts a hitch in my git-along, but with these wheels I can still keep an eye on the neighborhood situation. If I don't do it, who will?
I am a one-dog fur bunny making machine. Mom deals because I am her little princess. Her ray of sunshine. Her little vittle picker-upper (especially bits and bites of apples and yogurt!)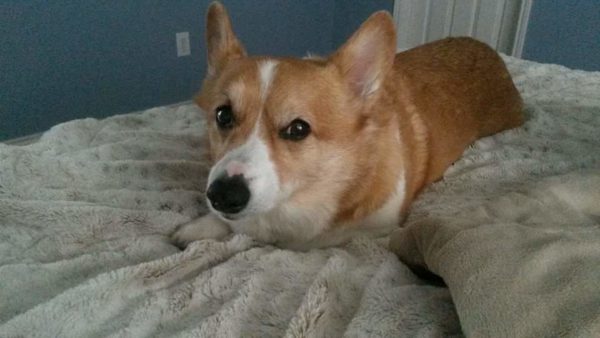 You could argue that I'm spoiled, but in my defense I am also extra sweet. She doesn't call me her Angel Baby for nothing.
My considerable talents extend to snuggling, posing and pulling the stuffing out of all my toys. See? I earn my keep here. It's not just about being cute anymore, though I'm no slouch in that department either.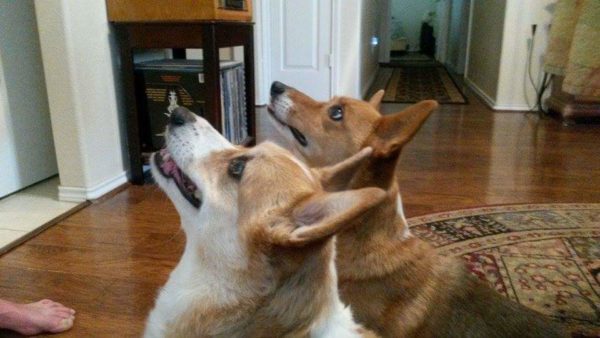 We lost my handsome brother Blink three months ago. Yes, those good looks of ours run in the family. Can't take credit for 'em, but we sure know how to use 'em!
So that's my story and I'm sticking with it. I'm 100% Wink, pleased to meet you.
If you liked this post, check out these!