A honey of a story from reader Christine Davis. Enjoy!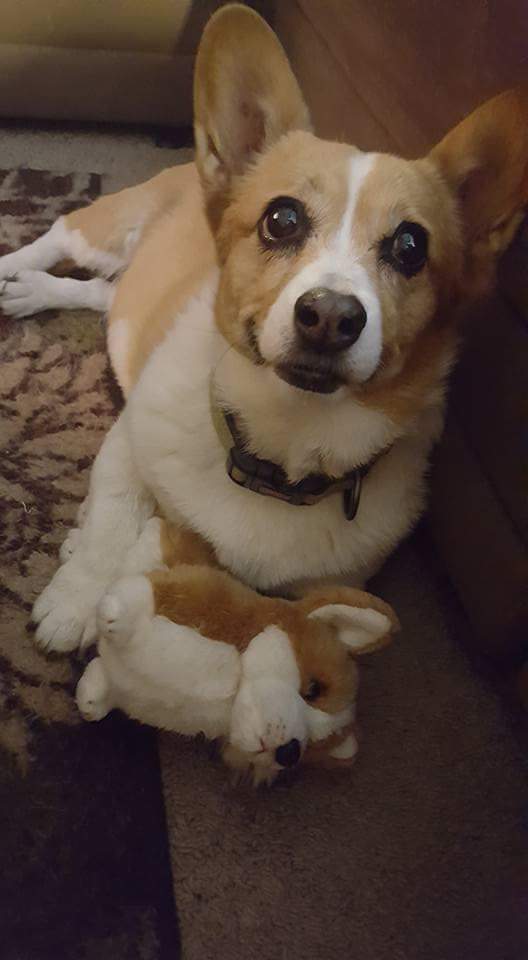 I wanted to tell you a story about a pup that stole our hearts.
Back in 2014, I had a friend who volunteered quite frequently at the Humane Society here locally in Colorado Springs. She just happened to know my love of Corgis, and informed me one day that somebody had surrendered one at the shelter. Of course, I hurried down there after work and made an appointment to meet with this corgi.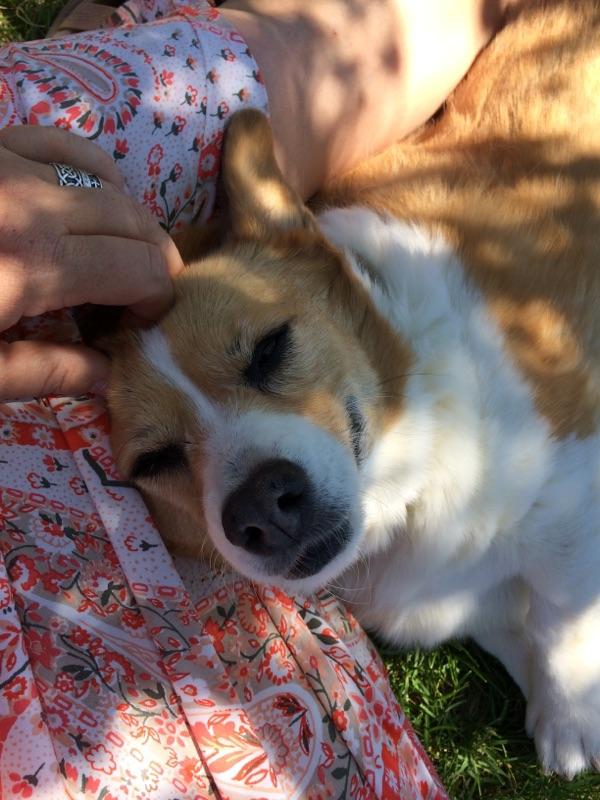 As soon as Luna entered the room, she ran to me (sadly at first, I think she thought her previous owner had come back to get her), but happily Luna made my heart melt, my eyes swell … and her face, ohh that face made me smile ear to ear. I knew in an instant she was meant to come home with me and be a part of our glorious family.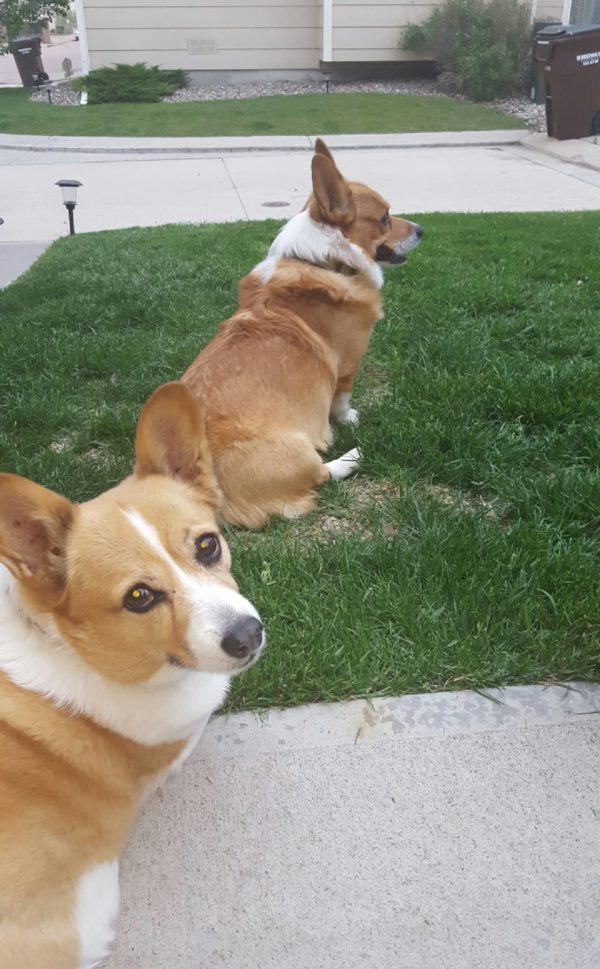 At the time, we had one Corgi named Oren, who we had raised from a pup. He was definitely an only child, and although I had apprehension about how he'd react, I knew he was a sweet soul and would welcome her like we all would.
And sure enough, they were best of buds from the very first sniff. When we brought Luna home, she was 8 (or so they figured) and Oren was around 4.
Luna has lived up to her name; she is our moon. She pulls on our heart with that bright smile of hers and her quirky antics. She has my husband totally wrapped around her little toe bean, she is such a daddy's girl. There isn't a day that goes by that we can imagine our lives without her. My only wish is that we had gotten to know her sooner. She's joy, laughter, love and snuggles all wrapped up in one small, yet bootilicious pup.
Yes, she has some junk in her trunk.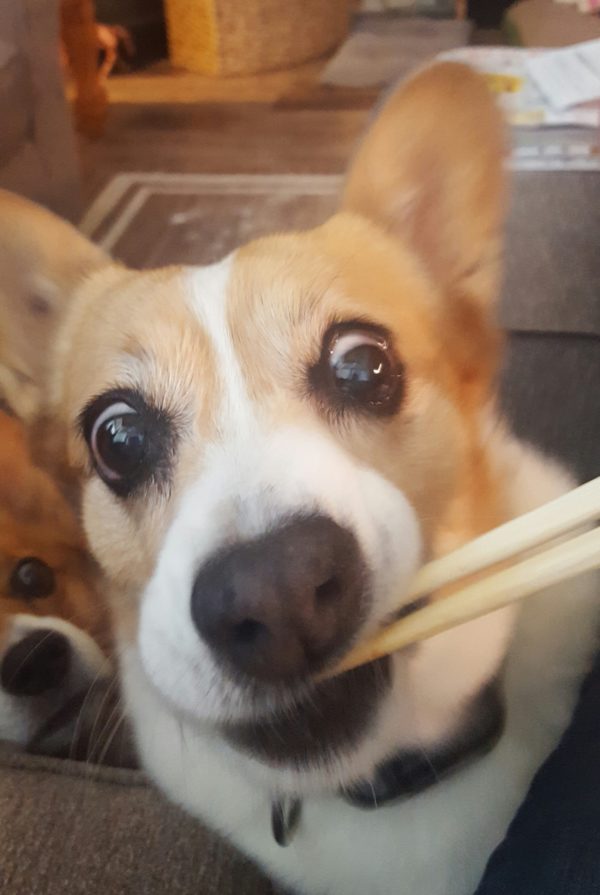 Luna lifts our mood when we're down, she loves outfits, she LIVES for her food (yes, a foodie at heart I think) and she takes care of us like a mama dog would.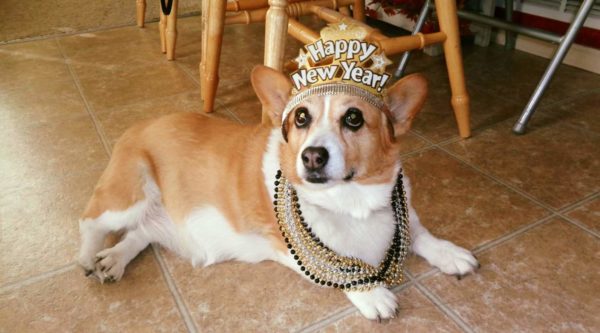 She's got loads of nicknames, like Chicken (cause she's my little chicken of the sea, luna tuna), my little crinkle cut, mama dog, moona, tuna and luv bug.
We are so blessed to have Luna in our lives each and every day.
If you liked this post, check out these!