Mike and Beau
Today I am grateful for spontaneous DERPS of every kind.
(Aren't you?)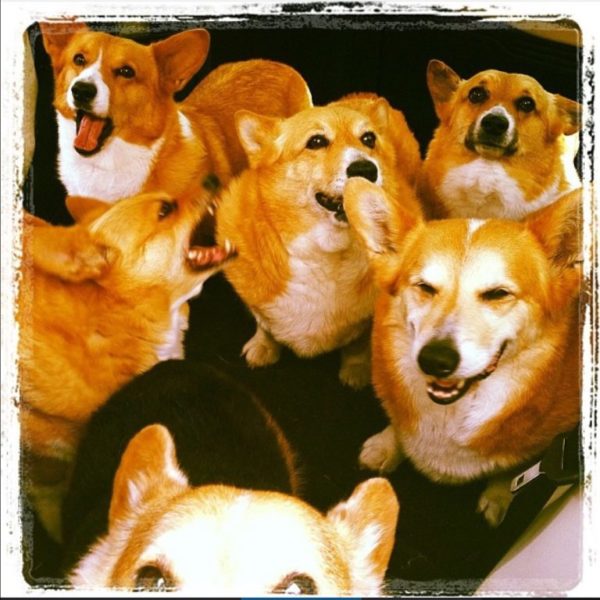 Ivy, Coco, Maude, Petunia, Monty and Izzy
For gaggles of grins and good natured growls.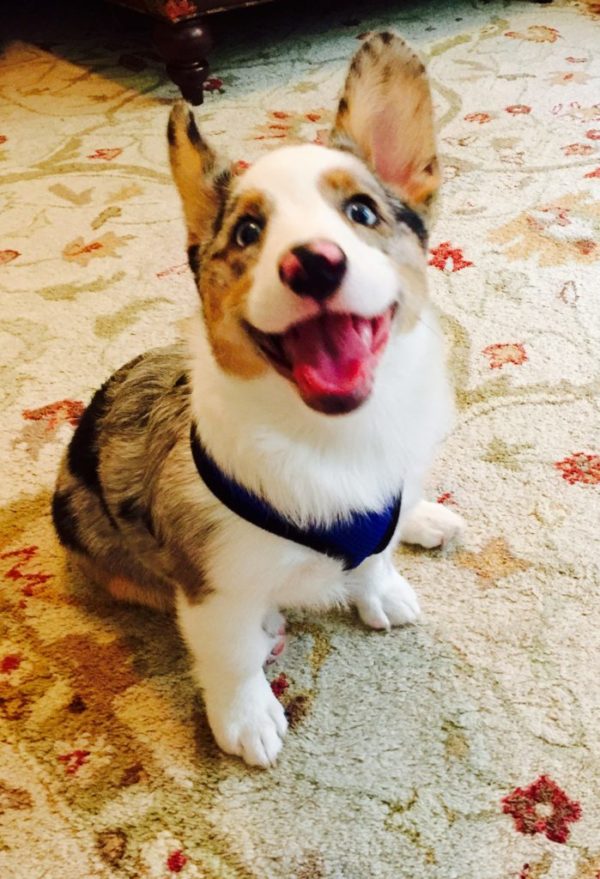 Gertie Blue
And big, ridiculous Corgi EARS-es too!
Dovahkiin
I give thanks for marshmallows. On a sweet potato. Under a blanket of gravy.
Nestled atop a pillow of hot stuffing.
For all the dogs who put the wobble in the gobble, let us give thanks!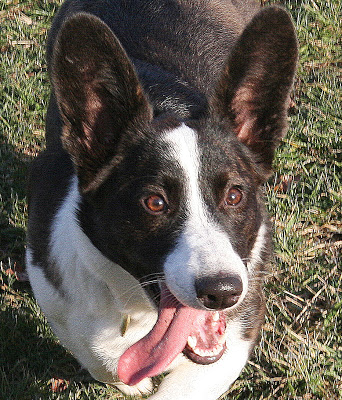 Brodie
Sing now the praises of wagging tongues and bright eyes.
Sofia Lee
And the promise of pies.
Lots and lots of pies.
Gromit and Gimli
DID SOMEONE JUST SAY PIES?!
Smooch and Poppy the Cardigan Corgis. Teyla, Tazz, Toffee and Grace the Labradors
Happy Thanksgiving Eve, my friends.
Be safe, have fun and Corgi On!
If you liked this post, check out these!