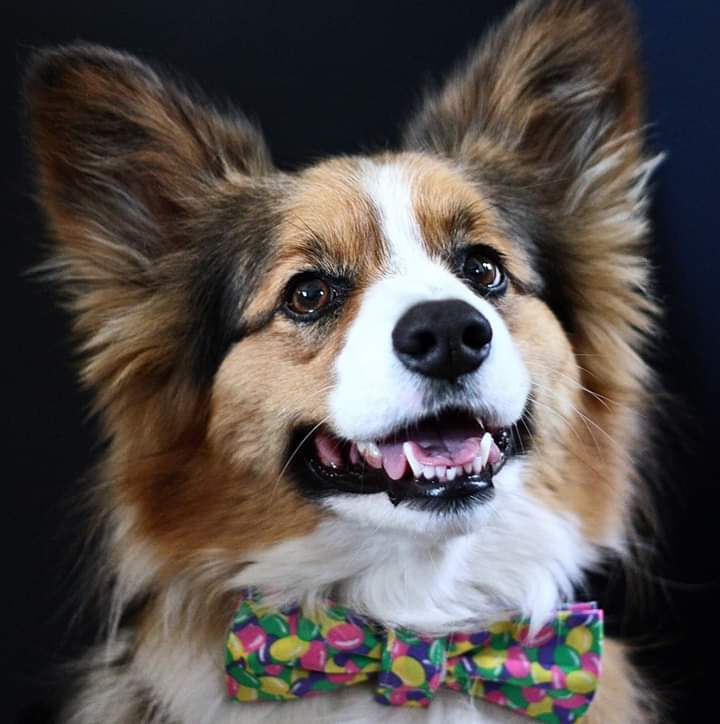 Darby is natty in his jellybean bow tie.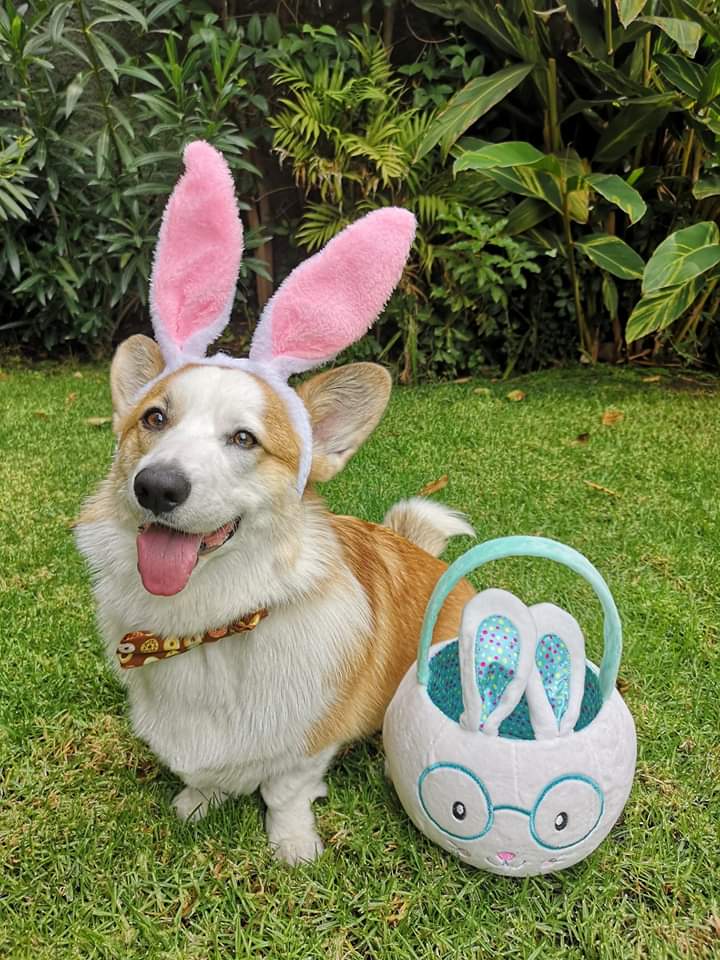 Hop to it honeybuns! Donut is celebrating his first Easter. More on his Instagram: @donutthecorgo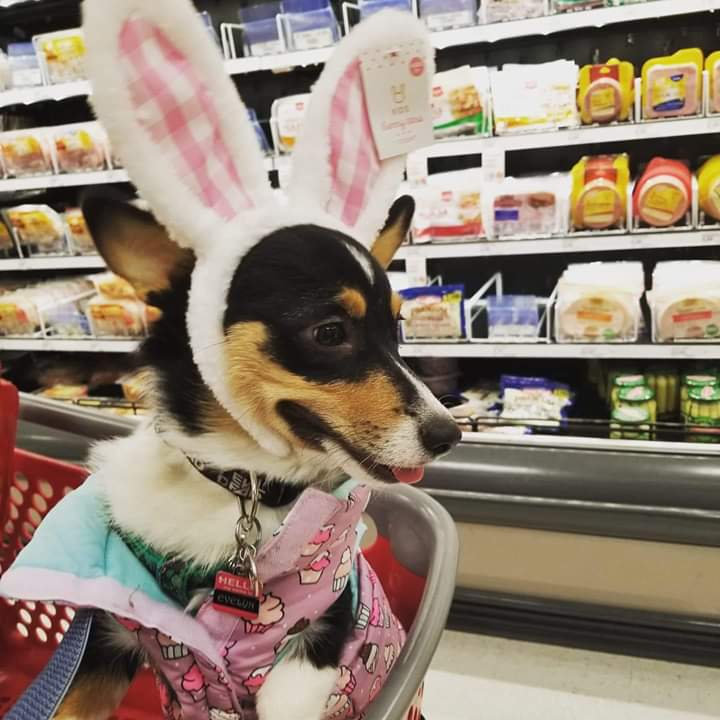 Easter Bunny Evie picked up basket stuffers at Target.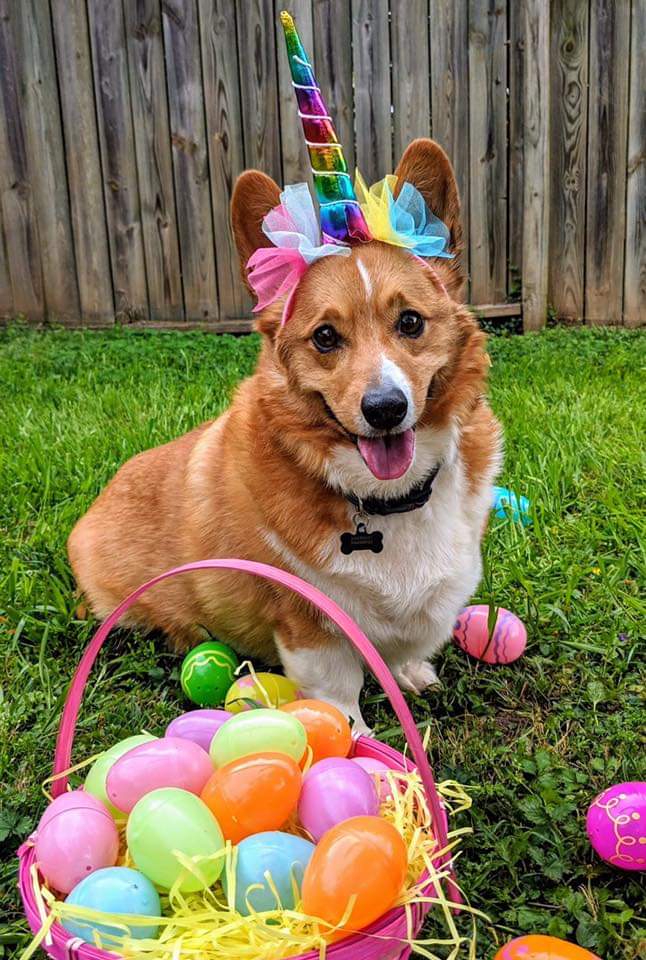 Ernie the Easter Unicorg, at your service.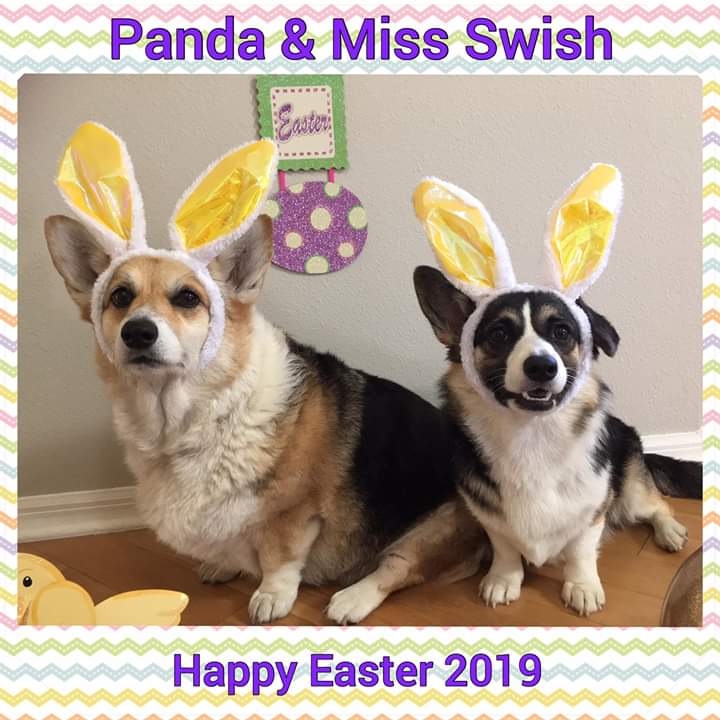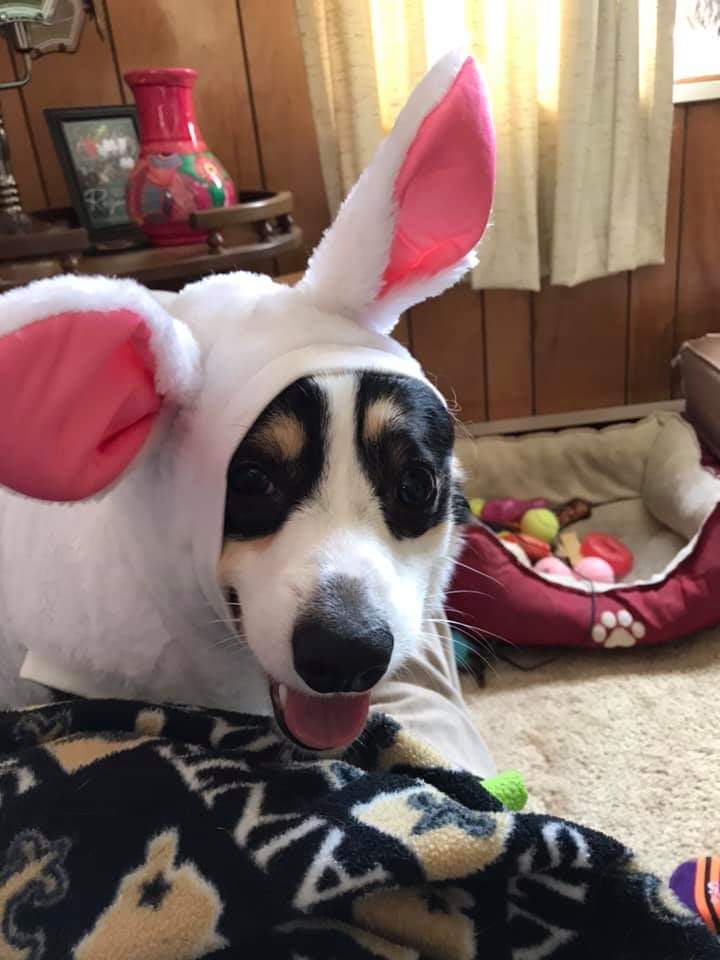 Leo is positively hare-raising!
Watson and his baby sister Celeste, too cute for words.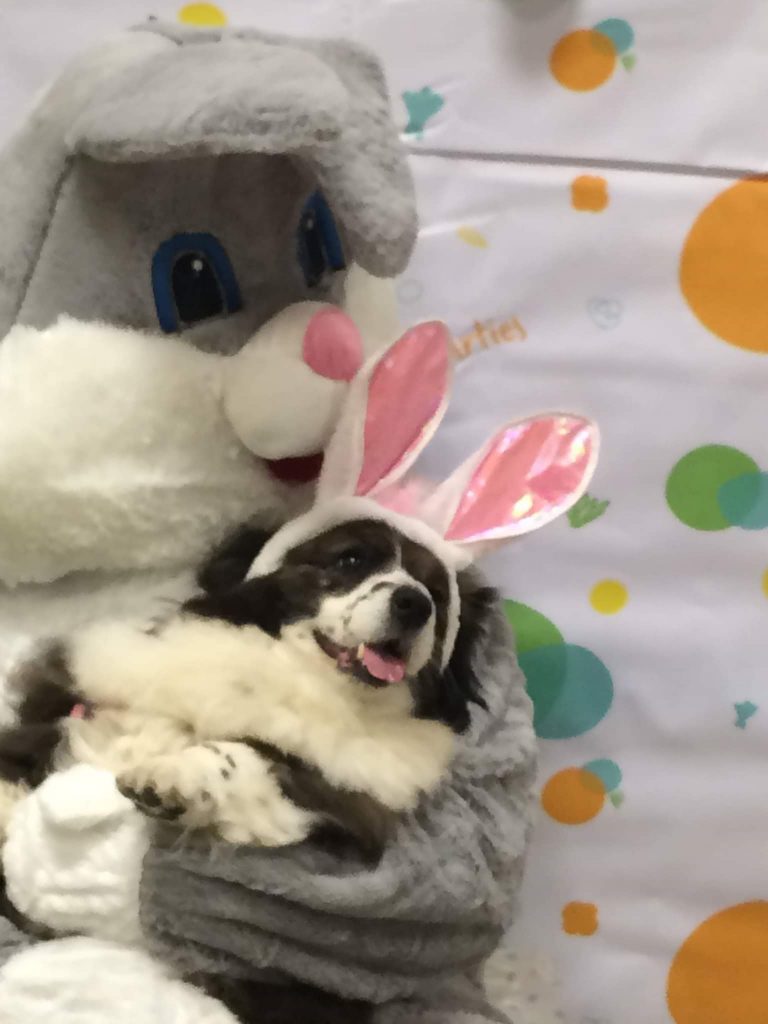 Gypsy charmed the Easter Bunny himself and made it look easy squeezy!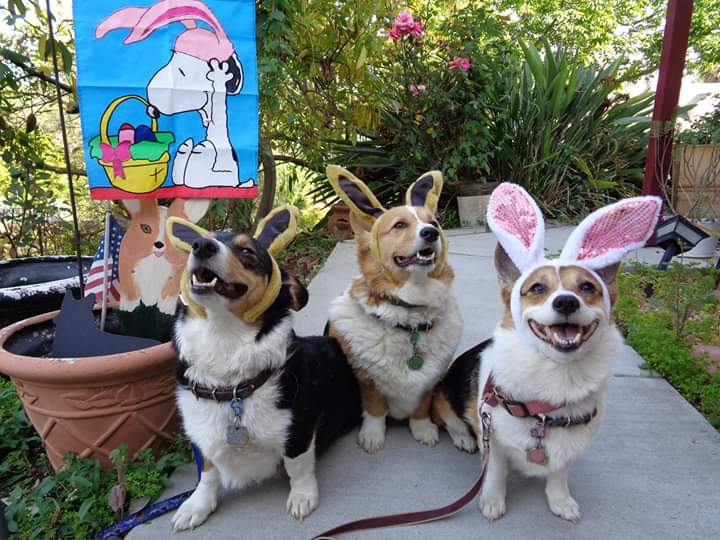 Copper, Sidney and Connie, look at those GRINS.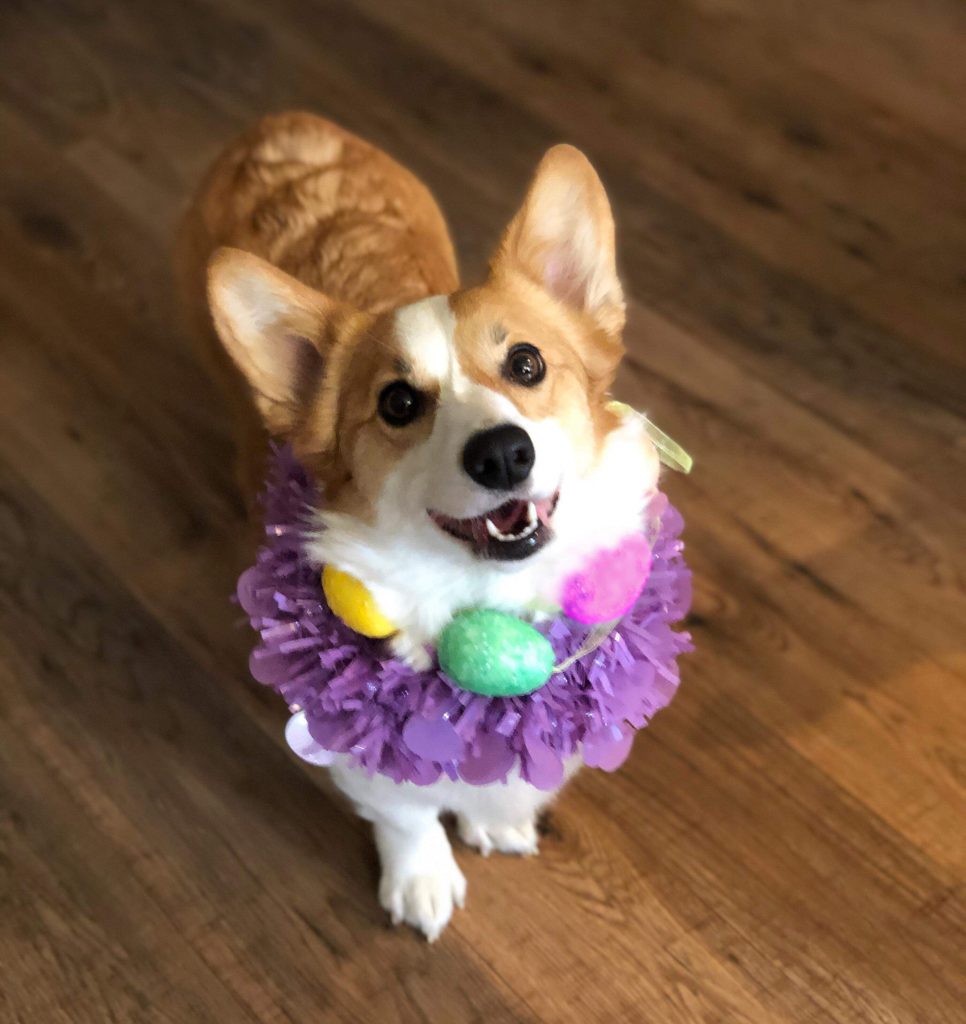 Helllooooooo Remy!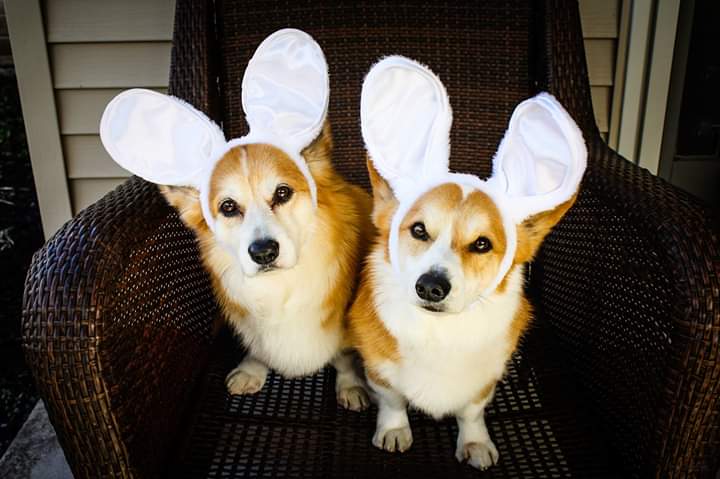 Gus and Bruiser, making faces.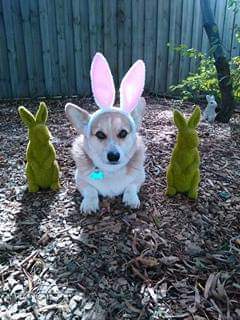 Say bonjour to Benny and his bunny besties!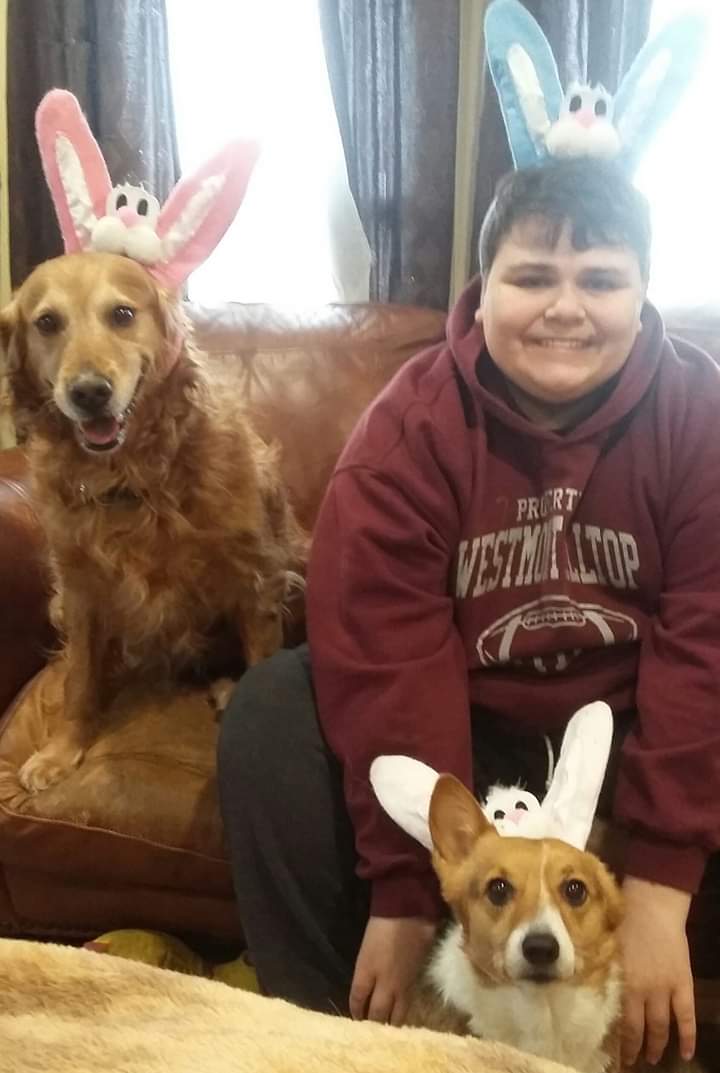 Gang's all here: Rose and her Golden sister Loosie with their brother Russell.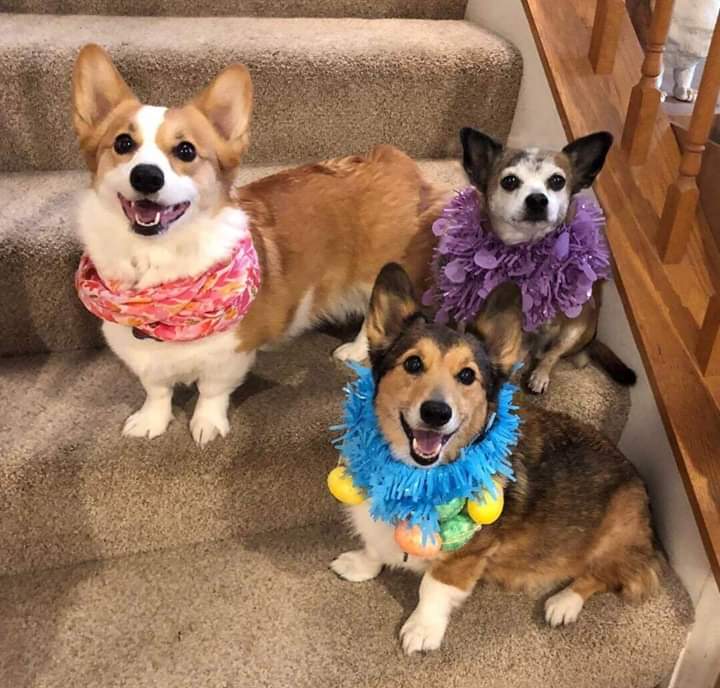 Remy, Max and Tigger: we are FAMILY!
If you liked this post, check out these!